Facebook announced it's working to combat the spread of vaccine misinformation on its platform by taking several steps, including the reduction of the distribution of anti-vaccine content.
Among all the misinformation rife on its platform these days, Facebook is now also working to tackle content related to the anti-vaccine or "anti-vaxxer" movement by reducing distribution and giving people more "authoritative information on the topic."
Facebook will begin first to reduce the ranking in News Feed and Search of Groups and Pages that are spreading vaccine misinformation. The Groups and Pages identified will not be included in recommendati0ns or predictions within searches carried out by users. Also, it will reject ads that include vaccination misinformation when they are identified.
Further to the above, Facebook has already removed targeting options, like "vaccine controversies" from its ads targeting. Repeat offenders may have their ad accounts disabled.
On Instagram, Facebook will be removing recommended content that contains vaccination misinformation from Instagram Explore or its hashtag pages. Furthermore, for people who do come across misinformation on this topic, Facebook is "exploring ways to share educational information about vaccines."
In a newsroom post, Facebook's VP of Global Policy Management – Monika Bickert explained that it will be working closely with "leading global health organizations, such as the World Health Organization and the US Centers for Disease Control and Prevention," who "have publicly identified verifiable vaccine hoaxes."
If any of these hoaxes appear in a Group or on a Page on its platform, Facebook will take action against them.
---
More from Facebook
---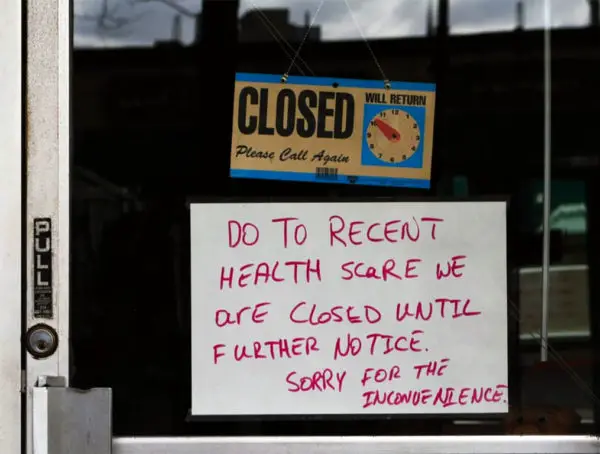 Facebook announced it's investing $100 million in cash grants and ad credits to help 30,000 small businesses in over 30 …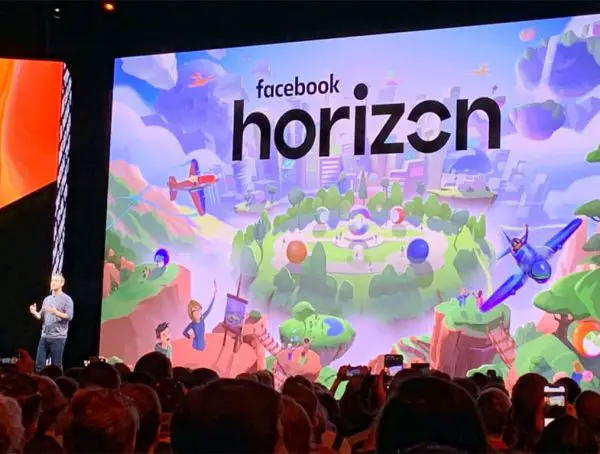 Facebook last week started sending out invites to the closed alpha version of its Facebook Horizon VR platform announced last …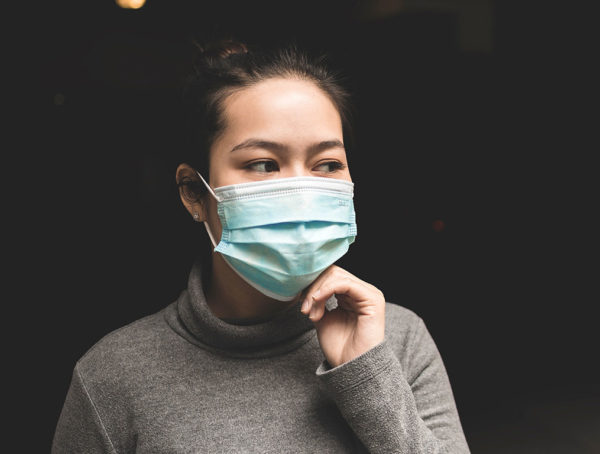 Facebook has announced it is temporarily banning ads and commerce listings that are selling medical face masks.
Editor Picks
---