Facebook uses your public Instagram posts, along with their accompanying hashtags, to teach its AI to be smarter when looking at photos.
Facebook is teaching its AI to be smarter when it comes to image recognition. And it has discovered that your public Instagram posts could be a very helpful resource. Image recognition programs are taught using millions of manually-tagged photos in order to teach them what to find in an image. Well, guess what, when adding hashtags to your Instagram posts, you're doing half the job for them.
We all use hashtags to gain more organic reach, often trying to describe what the image actually contains. The problem is that the hashtags we add to our Instagram posts aren't always directly related to the image itself. Therefore, Facebook's engineers had to sort through hashtags first, labelling some – like #tbt or #like4like – as "incoherent label noise." The engineers then went on building an AI designed to sort and supervise the hashtags, hence creating an AI that is essentially helping teach another AI.
But it works. By using hashtags to predict what was in over 1 billion Instagram photos, the system ended up with an 85.4% accuracy rate – a rate that was actually 2% higher than what other image-recognition models had provided.
Facebook said it will continue using public Instagram posts and their accompanying hashtags to further improve its image recognition software. Now, you have a choice: you can either help Facebook by using only relevant hashtags, or freak out and turn your Instagram account to private.
---
More from Facebook
---
Over $1 billion has been raised through Facebook's Fundraisers and donate button since they were launched in 2015.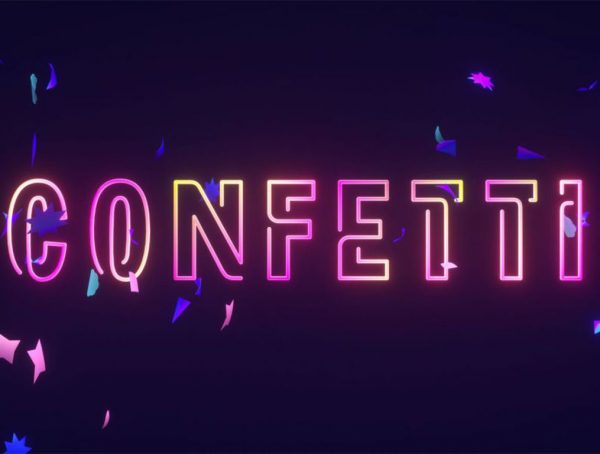 1.1K
Confetti, the trivia-style live interactive quiz show that started out on Facebook Watch will now be getting a UK version and …
Following the success of Facebook Dating in Colombia, Facebook is expanding the service in Canada and Thailand as well. 
Editor Picks
---