Trending news – that section on the right-hand side of your Facebook newsfeed is changing! From now on you will be able to see popular stories from across the platform as well as a live feed of user mentions. Also, mobile versions of Facebook (Android only, for now) are getting the functionality for the first time!
Trending news has only been around since the beginning of 2014 and up until now users can view top stories on Facebook during any particular day. It is obvious though, that Facebook has plans to develop it further and give more usefulness to it.
On mobile it will show users the top 10 most-shared headlines at any time and Android users will be able to see a drop-down of the hot topics and stories currently in circulation.
Also part of the changes is a topic page. If you click on a link it will take you to a page dedicated to the specific news item divided into five sections that will show your friends' (and others') interactions. The topics page will also show articles, In the story, Friends and Groups, Near the Scene, and Live Feed.
Articles shows what the media are saying, Friends and Groups shows what your friends and groups you belong to are saying, and Near the Scene displays what people nearby the story are saying.
The In the Story section will rely on a team of real people (at Facebook), to choose the top news, but an algorithm will do the rest, putting attention on the stories themselves. These changes will add a different dimension to news stories and how we are able to view them unfold in real time. Not unlike Twitter being a big source of live news, Facebook is doing the same…
Related Stories:
You might also like
---
More from Facebook
---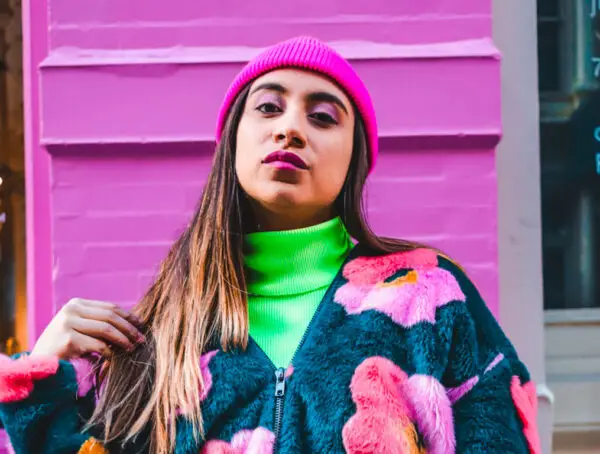 Facebook has announced a revamped version of its Access Your Information tool, making it easier for users to find and …