Facebook brought some changes to the Admin Panel on Pages. Notifications are no longer listed on top of your page but are now accessible via a new button in the top page menu.
Why would Facebook do that? Simply because they needed the space notifications used to take for something else… What? Well to sell more advertising of course!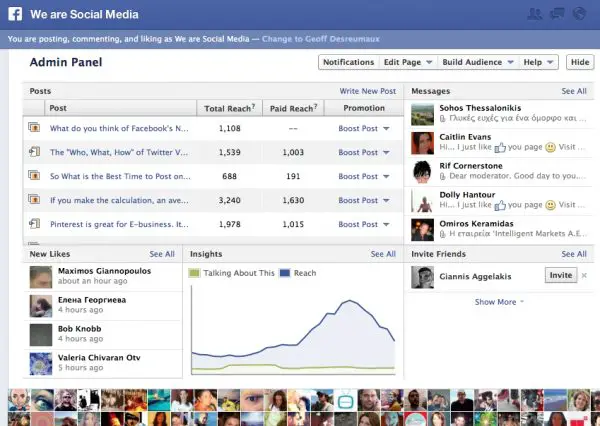 By providing information on how your posts perform in terms of reach, Facebook clearly intends to make you want to spend more money on post promotion or social ads.
Nevertheless, the "reach" panel can be useful by providing information on post performance at a glimpse.
So what about notifications though? Well now you will have to click on the "Notifications" button on the top menu to reach them and you will get a full but simplistic lists of all notifications….
As a compensation, Facebook now offers you the possibility to get notified of pretty much anything happening on your page via the main notification in your top blue bar…. notified how your posts perform, from anywhere in Facebook: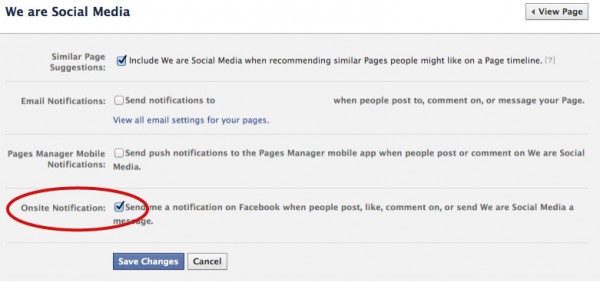 [READER] How do you feel about these changes? Do you think Facebook is pushing too much to make money from Pages?
You might also like
---
More from Facebook
---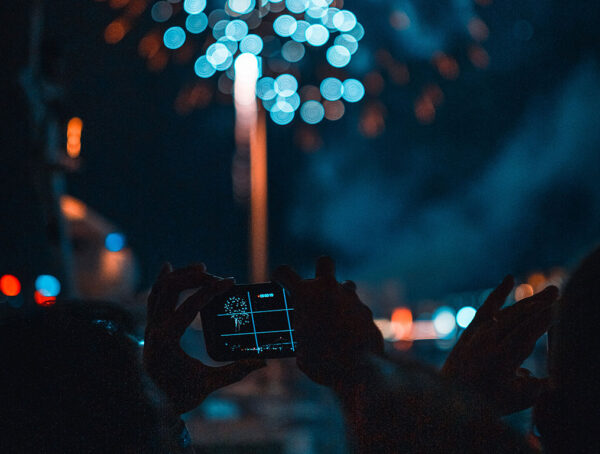 Facebook was expecting a traffic spike on its apps over New Year's Eve, but this year broke all previous records …