Just can't get a signal on your phone sometimes? Is is even worse for 3G or 4G (LTE)? Well, Facebook knows it. And now advertisers can tailor what ads you see on Facebook, based on how good a signal you have. The social network has built one of the best and more targeted advertising platforms out there, based simply on targeting options alone, but this really does go a step further.
Of course it is important for Facebook that ads run smoothly across different platforms and devices, despite different bandwidths in different countries and geographic areas within them. With this feature, Facebook is now able to target and tailor its ads, in out-of-range locations or areas with poorer infrastructure.
Therefore, data-heavy ads like video can be targeted to people with good 4G connections whereas text ads can be targeted to lower speed connections. The bandwidth targeting option works with all ad units currently available, even auto-play video ads and with all other available targeting options.
This feature comes at a time where mobile networks may be rather developed in markets like the US, Canada or Europe, and mobile devices used are on the top-end of the performance spectrum. However, in many developing markets, the reliance on feature phones and less than ideal phone signals make advertising a drain.
Bandwidth targeting is currently rolling out globally through Facebook's Ad Create tool, the Power Editor and the API. Find out more about the feature from Facebook's announcement here
Related Stories:
More from Facebook
---
Facebook has announced that publishers in Denmark, Sweden, Norway, and Finland can now register their news Pages on the platform.
Elon Musk, a long time Facebook critic, tweeted out that people should #DeleteFacebook, saying the platform is "lame."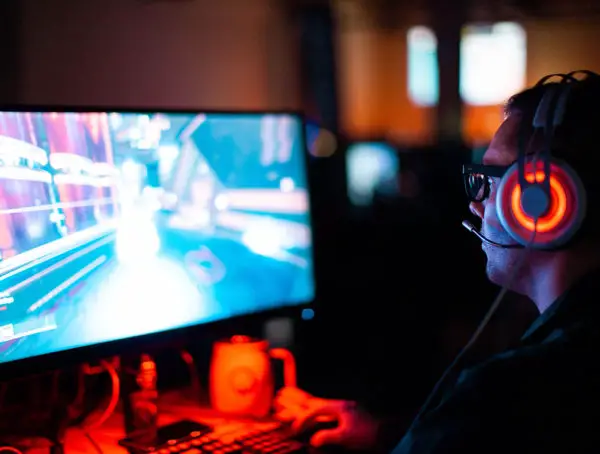 Facebook announced a new toolkit to help gaming creators build more positive, supportive, and inclusive communities on its platform.
Editor Picks
---