The crackdown is real: in the past six months alone, Facebook has identified and suspended 1.3 billion fake accounts. This announcement comes as Facebook promises to publish more data about how it fights spam and fake news.
Facebook is at war with "fake:" fake news, fake profiles, all kinds of fake. Fighting it is not an option, but an obligation, as it has vowed to bring more transparency, remove spam and scams, and regain trust of its users.
During Q4 2017 and Q1 2018, Facebook disabled 1.3 billion fake accounts. Many of these were bots "with the intent of spreading spam or conducting illicit activities such as scams," Facebook explained.
The numbers are astonishing, when one knows that Facebook claims 2.2 billion active monthly users altogether.
Facebook has gotten really good at identifying and taking action against fake accounts. Most are disabled within minutes of registration using software algorithms. A small percentage, roughly 1.5% of the total disabled accounts, are discovered when they're flagged by users. However, some fake accounts still manage to get through the nets. As such, the company estimates that 3 to 4% of its monthly active users are fake nowadays.
Facebook published these numbers for the first time on Tuesday, and vows to do so regularly from now on, as part of its promise to bring more transparency to the platform.
Image source: Justin Sullivan / Getty Images
---
You might also like
---
More from Facebook
---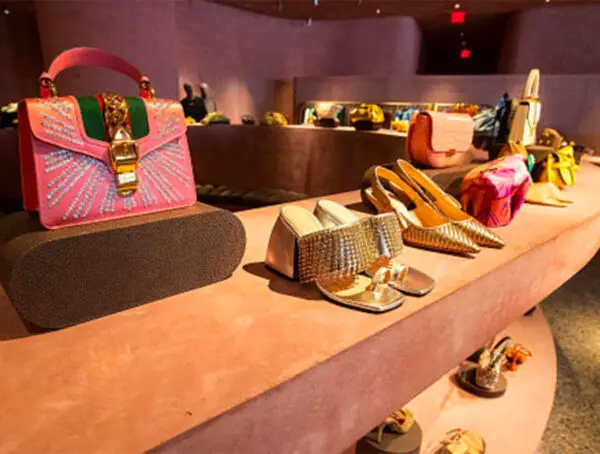 Facebook and luxury fashion brand Gucci have announced a joint lawsuit against an international counterfeiting business.