Facebook has announced it has expanded its Today In local news section to over 6,000 cities and towns in the US.
After launching a test of Today In in six cities in the US less than a year ago, to bring more local news to News Feed, Facebook announced last week that the feature has expanded to thousands of other cities and towns across the country.
In its announcement, Facebook says that as a result of the expansion, "there are now over 1.6 million people who have opted in to receive regular local updates from Today In within News Feed."
Today In's expansion means that Facebook has brought news to many "news deserts" – or "places that have a low supply of local news." It does so by "supplementing" local news with articles from areas nearby, and has found that "people find this information just as relevant as people in communities with an abundance of information."
While discussing the feature with news publishers, and testing it over the last year, Facebook says it gained feedback to improve the quality of the content it shows people. It does so by limiting access to publishers who are registered with its news Page index.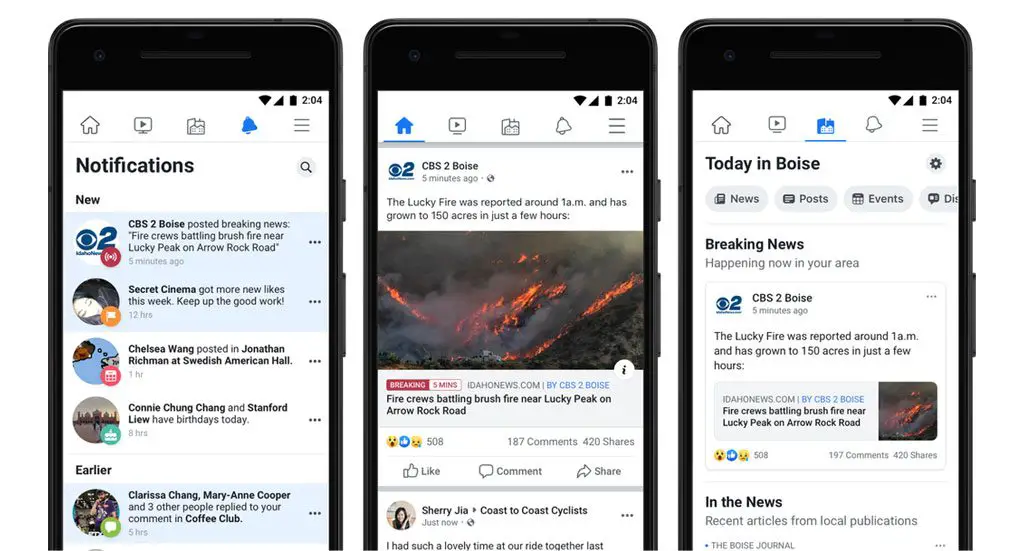 Feedback from publishers also points to the fact that "they're looking for more transparency, visibility, and control over how their content appears on Today In," so Facebook has built a dashboard for them to see which articles they write appear on Today In.
This also lists the communities where each article appears. For the time being, a "small number of Pages" have access to this dashboard, but Facebook is looking to roll it out more broadly soon.
Articles on Today In currently come from over 1,200 local news publishers each week, and, as a result, U.S. local news Pages have seen significant increases in interactions per post – 26% year over year in some cases. Total interactions were up 50% year over year for links, and people shared U.S. local news link posts 97% more year over year.
---
You might also like
---
More from Facebook
---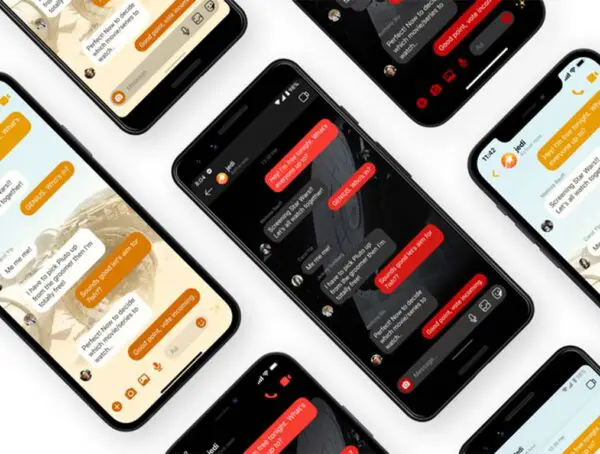 Facebook is rolling out new features on Messenger and Instagram to allow more self-expression and help people feel together even …