Facebook started to notify users they will no longer have the option to send and receive messages in the Facebook app for iOS and Android. Instead, users will have to download Facebook Messenger to chat on mobile.
This is not really big news as Facebook has long decided to offer and promote more and more standalone apps to users.  This was true with the launch of Paper, and the way Facebook Messenger has been evolving lately was a sign this was coming. In his quest to gain new users and reconquer the potentially decreasing teen segment, Facebook is evolving too.
Facebook's main apps have always included a full-featured messaging tab. Then a few months ago, users who also had Facebook's standalone Messenger app installed had the chat tab of their main apps replaced with a hotlink button that would open Messenger, as Techcrunch reports. But this was optional, until now. Soon, all iOS and Android users will have a hotlink at the bottom of their Facebook app that will open Messenger.
Notifications about the change are already going out to some users in Europe and they will  have about two weeks and see multiple alerts before the requirement to download Messenger kicks in. Eventually, all Facebook users will get migrated to this new protocol. So you should better get used to using Messenger ASAP.
Mark Zuckerberg revealed this turn of strategy in a recent interview with Josh Constine from TechCrunch:
[quote]The other thing that we're doing with Messenger is making it so once you have the standalone Messenger app, we are actually taking messaging out of the main Facebook app. And the reason why we're doing that is we found that having it as a second-class thing inside the Facebook app makes it so there's more friction to replying to messages, so we would rather have people be using a more focused experience for that.[/quote]
Truth is that Facebook sees messaging as an old and buried feature within its flagship app that also causes it to be slow. The new Facebook Messenger app is also seen internally as a new strong asset to gain new users and bring them to the Facebook experience.
How do you feel about this move?
Related Stories:
You might also like
---
More from Facebook
---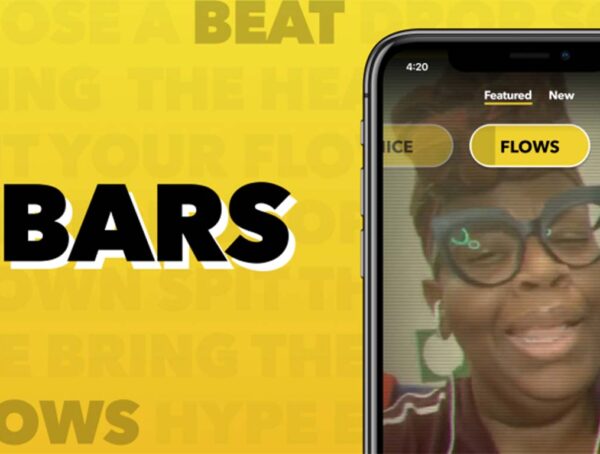 Facebook New Product Experimental team has announced a new app built to help aspiring rappers create and share their work.