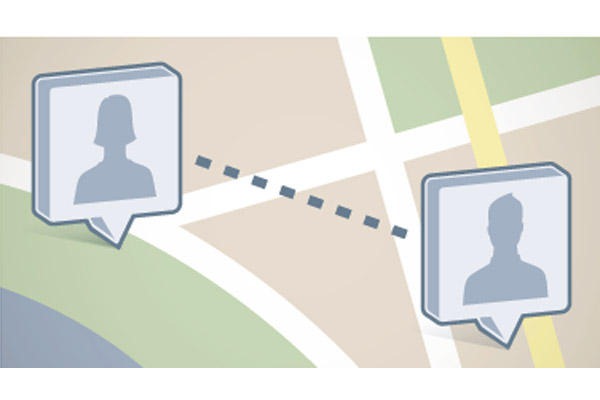 It seems Facebook is in the process of developing a separate app for smartphones that tracks the locations of its users. The application, which is expected to be released in March, will be able to track and load your whereabouts in the background and — without being opened — will send your location to nearby friends.
Similar to Foursquare, Highlight and Google's Latitude, this unnamed app will be Facebook's standalone attempt to the mobile tracking 'realm'. To date not many people have joined these applications and Facebook's 1 billion userbase may make the chances of this app succeeding more likely.
This app will allow Facebook to locate users, map daily routines and ultimately lead to valuable graphs and data for advertisers. This information could be a turning point for companies as it will help them define and understand their target markets. From a business perspective this could be indispensable towards the future of online marketing and social media studies.
[Readers] Would you use it? Are you concerned about privacy issues?
You might also like
---
More from Facebook
---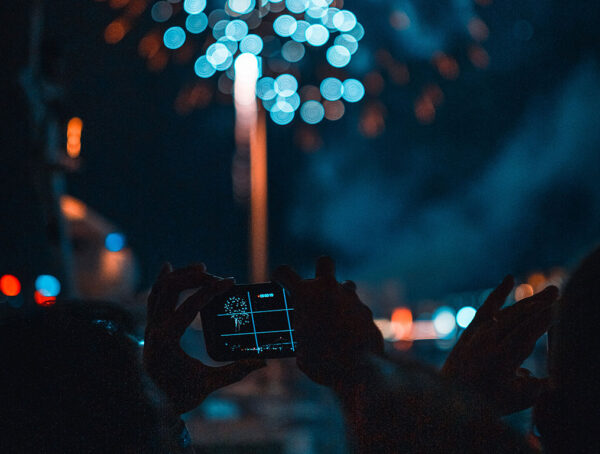 Facebook was expecting a traffic spike on its apps over New Year's Eve, but this year broke all previous records …