Facebook is determined to cater for businesses. All the latest updates, changes and new services have all been brought to enhance the way businesses can use the platform. And Facebook seems to be willing to go even one step further by launching its own dashboard: Business Manager.
According to a dedicated page we found on Facebook, Business Manager is a way to help businesses and agencies manage their Facebook Pages, ad accounts and payment methods in one place.
The new platform, entirely dedicated to businesses is built around 3 concepts:
1. Everything in one place – Manage all your Facebook Pages and ad accounts and give people access without sharing login details.
2. Work faster and better – Reduce the time it takes to set up and manage your ad accounts and Pages so it's easier to grow your business.
3. Increased control – Clearly see who has access to your Pages and ad accounts, and remove or change their permissions.
How it works
Business Manager lets you assign people to the right roles they need on your ad accounts and Pages. Agencies and clients can share their Facebook business assets securely, and it's easy to add or remove people as your company's needs change.
It seems this new service will not be opened to everyone however. If you wish to gain access to the dashboard, you will have to ask for it and see if Facebook decides to open it for your business. On the dedicated website, Facebook makes it quite clear that only large agencies and businesses would be considered…
Here is a video made by Facebook to explain this new service:
Do you think Facebook might be going against its own Preferred Marketing Developers on this one?
Related Stories:
You might also like
---
More from Facebook
---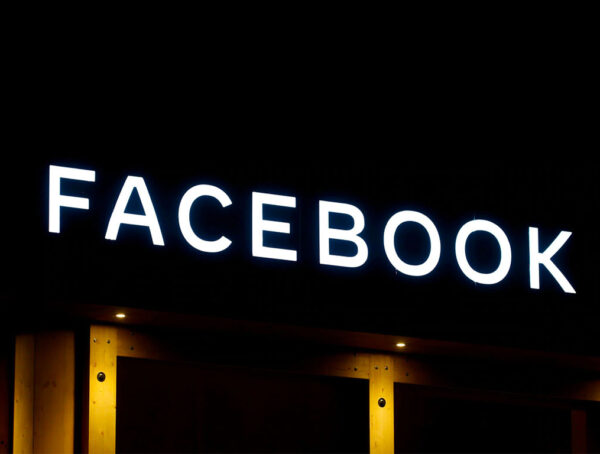 Facebook is to begin testing a new brand safety options, including new Facebook Ads topic exclusion controls for a small …