You've seen it many times; Provocative headlines all over your newsfeed, asking you to take a guess on what you're about to read, revealing little information of what follows after the click. This practice, also known as click-baiting and has been exceptionally common among certain pages.
Facebook has been performing a lot of newsfeed tweaks during the course of the past few months and this time it's aiming at eliminating all click-baiting activity happening on the social platform. For this reason and according to its official statement, Facebook conducted a survey asking users to name what type of updates they would like to see on their news feeds.
It turns out that 80% of those asked stated that they would prefer to see more explanatory headlines that would help them decide whether they would like to click on the link or not. The latter helped Facebook perform a last change on its newsfeed in order to "downgrade" click-baiting content and serve relevant, valuable content to its users from people and pages they truly care about.
Facebook developed a definition of what click-baiting is and how they can measure it. According to their post:
"One way is to look at how long people spend reading an article away from Facebook. If people click on an article and spend time reading it, it suggests they clicked through to something valuable. If they click through to a link and then come straight back to Facebook, it suggests that they didn't find something that they wanted."
In addition, Facebook will also take into account the ratio of people clicking on a link compared to discussing, sharing and liking the link which will help determine the value of an update or a link shared.
But the changes don't just end here; From now on, the social network will prioritise updates that use link preview. Status updates with links or images with link in captions will bear lower priority. This is really important for those who use shorteners or prefer visual content to link summaries. In other words, it's best for a page to post updates like that:
Than these:
So, if you are used to posting content like the one below, you should take notes from now on and prefer link-preview sharing than image or status updates.
Do you think this will help brand pages become more interesting and inventive?
Related Stories:
You might also like
---
More from Facebook
---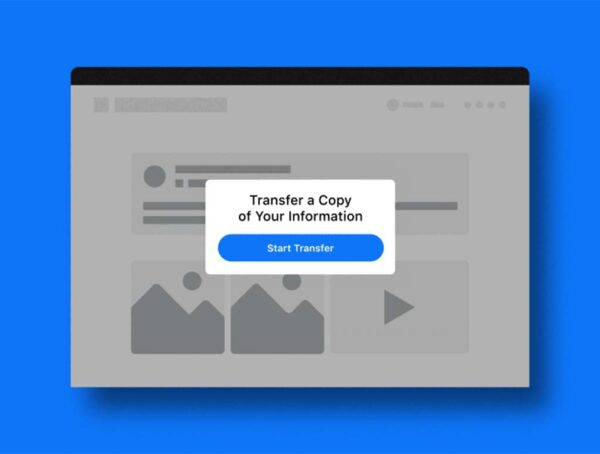 Facebook is extending its data portability options, allowing you to now transfer posts and notes to Google Docs, Blogger, and …