Since Facebook announced it would now allow page admins to run contests directly on their timeline, these have known a real boom. Why? Because they are so easy to setup and create a huge amount of good old engagement on the page.
So you decided to run one too. You prepared your post, published it, asked your fans to Like or Comment on the post to get a chance to win a great prize. And guess what, it is a huge success! You have hundreds of people who participated and now is the time when you need to pick a winner.
And there it is…. how do you pick a winner among hundreds or thousands of fans who participated? How can you make sure someone that commented 10 times (spam) does not have  a bigger chance to win than someone that posted only 1 very legitimate comment? How can you export all comments or likes and make sure your contest has valid grounds?
Well don't break you head, don't get your spreadsheets out and start copy pasting. Because there is a great tool that does exactly this, and guess what: it is 100% FREE!
Woobox is proud to offer an easy – and free – method for page admins to easily select winners from a timeline post!
To activate the service, simply login to the Woobox dashboard using the "Sign In Using Facebook" option, select the page that you want to track with the drop down menu, and click on the "Posts" link:

You will see the most recent ten days of Facebook posts listed. Click on the "Pick" link under the "Winners" column for the post you want to select a winner for:

You  can then choose to either:
1) Select a winner randomly based on the total number of likes on the post by checking the "Users can enter by liking this post" option and then selecting "Pick a Winner":
2) Select the winner randomly from all commenters on the post. When you choose this option, another box will appear asking if you want to limit the selection to one per Facebook profile or (by not checking the box) allow multiple entries if fans comment multiple times. Again, after you select your criteria, select "Pick a Winner":
Finally, you can export your list of fans based on likes and comments: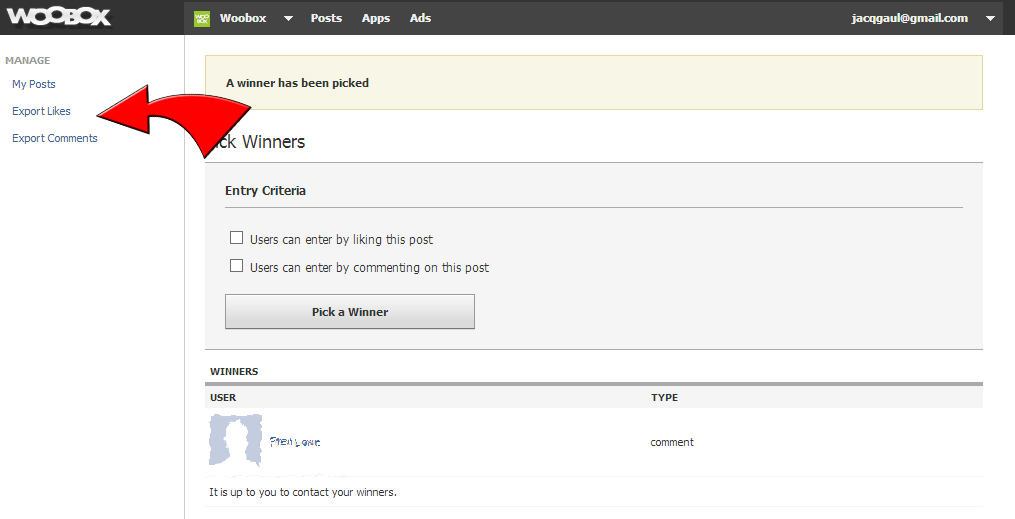 Its that simple! It is up to you to contact your winner and notify them that they have won and coordinate prize fulfillment.
Related Stories:
You might also like
---
More from Reviews
---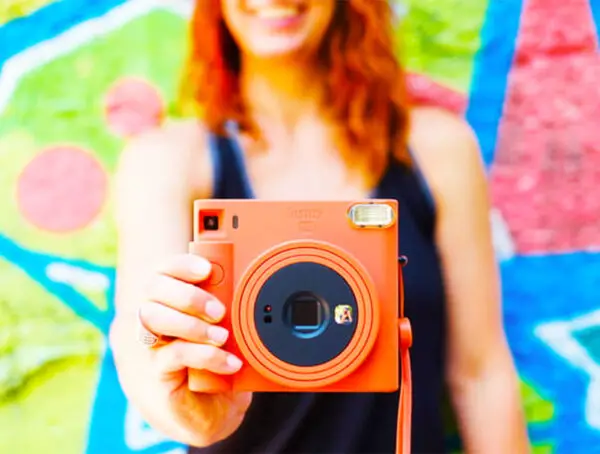 Fujifilm is making shooting analog instant-film easy and highly pleasurable with the new Instax Square SQ1.