Remember a few days ago when we announced the change Facebook brought to the Page Admin Panel?
Well a Facebook spokesperson claimed these changes were not to incite admins to spend more on advertising posts but actually to better serve the majority of admins that wanted to find out more about their reach….
And we almost believed them… Almost, because today's new change in Admin Panel clearly shows Facebook's approach: Instead of seeing the usual list of new fans in your admin panel, many admins know see this: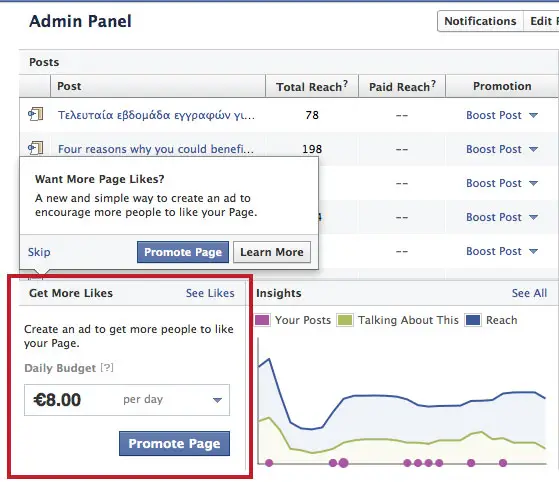 If you click on the "Promote Page" button you will get a further screen with more options on how to promote your page:
I am very much looking forward to what Facebook has to say about this new update…. Still convinced this is what a majority of admins was asking for?
More from Facebook
---
2.1K
The ability to remove – or "unsend" – messages on Facebook Messenger has finally gone live for users in Poland, …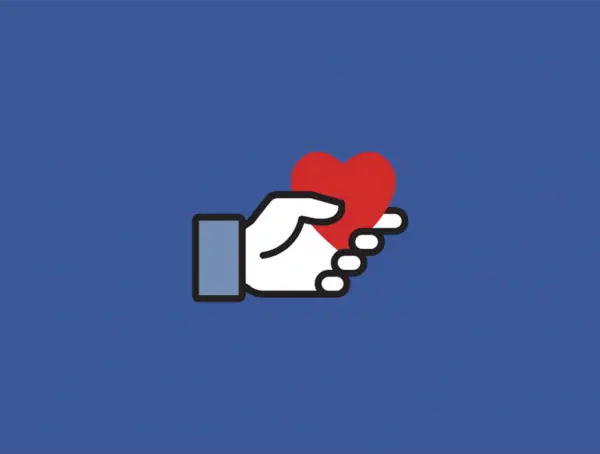 1.8K
Over $1 billion has been raised through Facebook's Fundraisers and donate button since they were launched in 2015.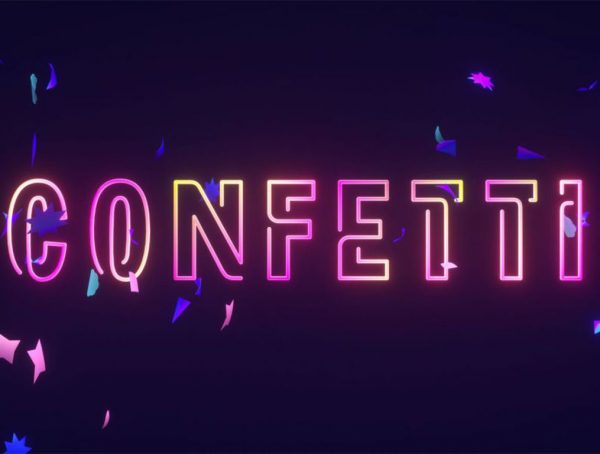 2.0K
Confetti, the trivia-style live interactive quiz show that started out on Facebook Watch will now be getting a UK version and …
Editor Picks
---