Facebook is expanding its partnerships with fact-checking organisations around the globe, by now also reducing the reach of false posts on Instagram. 
Facebook now has 52 third-party fact-checking partners across 30 countries, rating links, images, or videos, on its platform, and making sure that content deemed as "false" has its reach decreased.
Now, according to Poynter, Facebook is expanding its partnerships to include false photos and memes on Instagram as well.
"Our approach to misinformation is the same as Facebook's — when we find misinfo (sic), rather than remove it, we'll reduce its distribution," explains Stephanie Otway, a spokeswoman for Instagram. "We can use image recognition technology to find the same piece of content on Instagram and take automatic action."
Otway also explains that Instagram also removes false posts from its Explore tab, as well as its hashtag result pages. This makes it "harder for users to find bogus images and memes unless they already follow an account that's posting them," she says.
The system has been in place since the U.S. Midterms – that's when Instagram started working more closely with Facebook's News Feed Integrity team.
Now, Instagram is making it easier for Facebook to find hoaxes that are platform-specific. As of this week, Instagram has started sending potentially false posts "to the same dashboard that Facebook's fact-checking partners use to sift through misinformation."
The system allows fact-checkers to debunk hoaxes and limit the spread of Instagram-specific hoaxes without even changing their workflows.
According to the announcement from Poynter, Instagram is not only testing fact checks; the company is also looking at how to use "misinformation education features" like popups for people who are looking for anti-vaccine information.
"Instagram is a place where a lot of people, particularly young people, get their news. And we know it's a space where misinformation can live," said Aaron Sharockman, executive director of (Poynter-owned) PolitiFact, in a message. "So it only makes sense that Facebook would expand its work with fact-checkers into this new space. It's definitely a good step."
---
More from Facebook
---
Facebook is looking to pay some users for voice recordings that will help improve its speech recognition technology. Spoiler: it …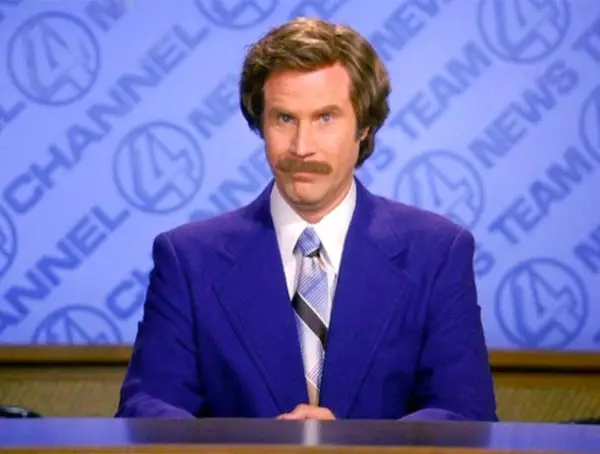 Facebook has announced that publishers in Denmark, Sweden, Norway, and Finland can now register their news Pages on the platform.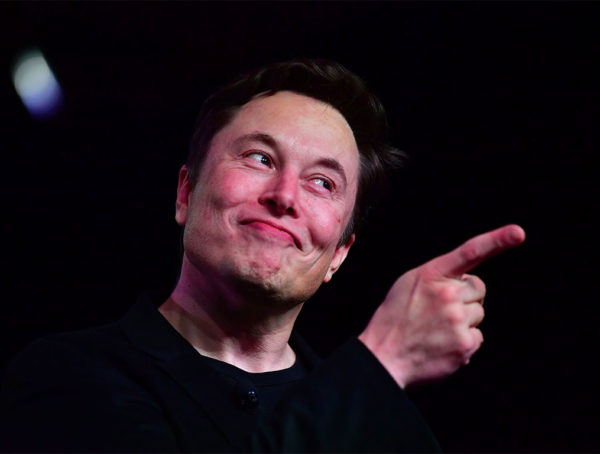 Elon Musk, a long time Facebook critic, tweeted out that people should #DeleteFacebook, saying the platform is "lame."
Editor Picks
---