After copying Snapchat, LinkedIn, and more recently, Pinterest, Facebook now has its sights set on WeChat – with the test of a new "red envelope" feature.
It's hard to keep up with Facebook's tests, especially if you don't read the industry news. New features are being tested each and every day, and even if you see a new button appear you might be more confused as to whether it's a new feature or something Facebook is just testing. Either way, to know what the future holds, and to be able to strategise effectively, it's good to be vigilant. So, what does the appearance of a new "red envelope" feature mean?
Well, for one, it means Facebook is serious about adding payments to its platform. Although certain peer-to-peer payments are possible on Messenger, they are not a global feature. Red envelopes are a symbol of gift-giving, particularly in China, where they change hands during holidays like the Chinese New Year. Facebook's "red envelope" feature is essentially a new way for users to send money to each other as a gift.
Apart from the obvious cultural appropriation here, the feature is also identical to one another social platform already has. That platform is none other than WeChat. Is Facebook just blatantly "ripping off" a WeChat feature? It looks like it.
But is there a deeper meaning to this? Is Facebook setting its sights on China – its only majorly untapped market so far? Highly unlikely, in my opinion. There are more chances of Facebook taking over China than there are of pigs flying.
NEW: Facebook is testing a 'Red Envelope' feature to send cash gifts to friends pic.twitter.com/GsADKlKjqH

— Matt Navarra (@MattNavarra) November 3, 2017
The test was first spotted by TNW's director of social media Matt Navarra, who has become a source of news on new features and features that are being tested on social platforms. Facebook has confirmed the test (as vaguely as it could) but also said: "there's nothing specific to talk about at this time." Let's just wait and see…
---
You might also like
---
More from Facebook
---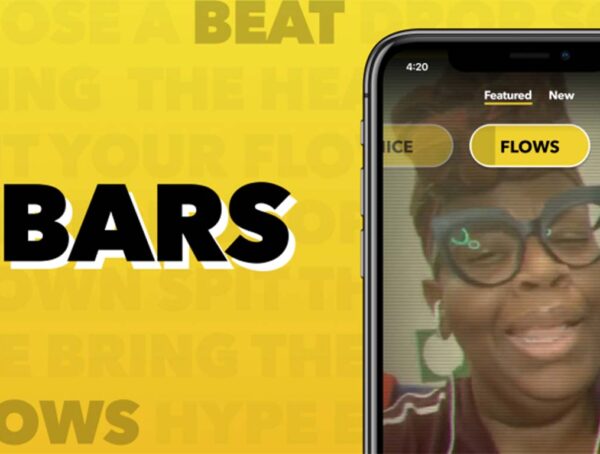 Facebook New Product Experimental team has announced a new app built to help aspiring rappers create and share their work.