Facebook has it to try new features all the time. The latest test concerns iOS users: Facebook has been reported to be testing push notifications to remind users to update their profile, write something as a status update or even share more.
The following screenshot, courtey of Mashable shows this: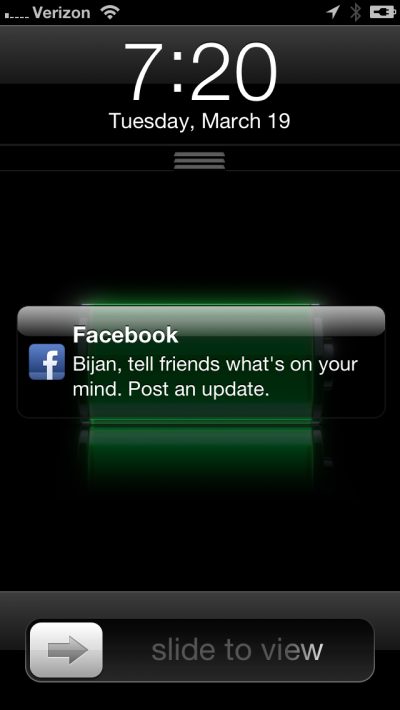 A Facebook rep says that the feature is in a "small test we're running." As Sabet's reaction illustrates, the feature has the potential to irk users. Facebook has attempted to toe the line between prompting engagement and becoming too intrusive before by asking users to check in with friends they haven't communicated with in a while. More recently, the company has drawn complaints for nagging Android users to download the latest update of its app.
[READER] Do you think Facebook is becoming too "pushy"?
You might also like
---
More from Facebook
---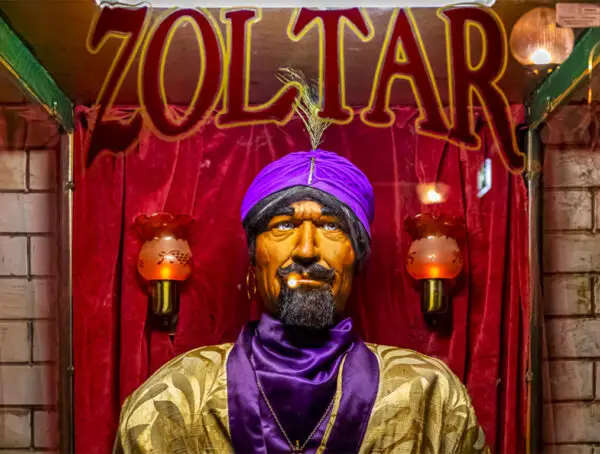 Here are three Facebook Blueprint courses to help you get useful information from insights on how your business is performing …