I know that you check your Facebook page once in a while…which means every 5′, so tell me something.  How would you feel if your next notification was from Johnny Depp? Le Bron James? Megan Foxx?
Say you received a notification that David Beckham was answering questions live on Facebook?

Facebook is once again testing various notification types, to help us discover where conversations are happening. And when I say conversations, I am referring to pages, groups, live sessions that we may be interested in.
According to BuzzFeed, Facebook is currently trying out a new function with which users receive notifications from their favourite artists, singers etc, and encourage them to check the Facebook Live Sessions where the conversation takes place.
Have you received one of those yet?
If you have, please let us know!
Related Stories:
You might also like
---
More from Facebook
---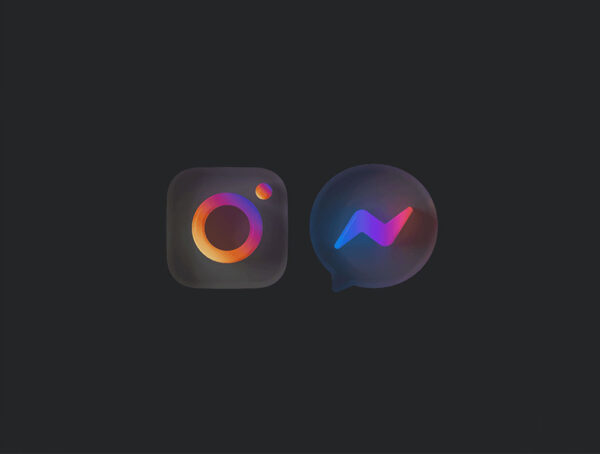 Facebook and Instagram have introduced cross-app messaging, letting users from one app find and message you on the other.