In June, Facebook launched its Slideshow feature on iOS. Now, many months later, it seems that the company is brining the feature to Android as well.
Facebook users on iOS have been able to use the Slideshow feature for some time now. Launched in June 2016 on iOS, it allows users to use their most recently uploaded images and videos to make a slideshow – complete with a musical soundtrack. On iOS, it's on the main Facebook app, but the Moments app has something similar.
Now, according to a recent report by Android Police, many (not all) Android users are starting to see the new feature, paving the way for worldwide adoption on all operating systems. If you have it, you should be able to see a special interface at the top of your newsfeed within your status bar, after taking 5 or more pieces of media – photos or videos.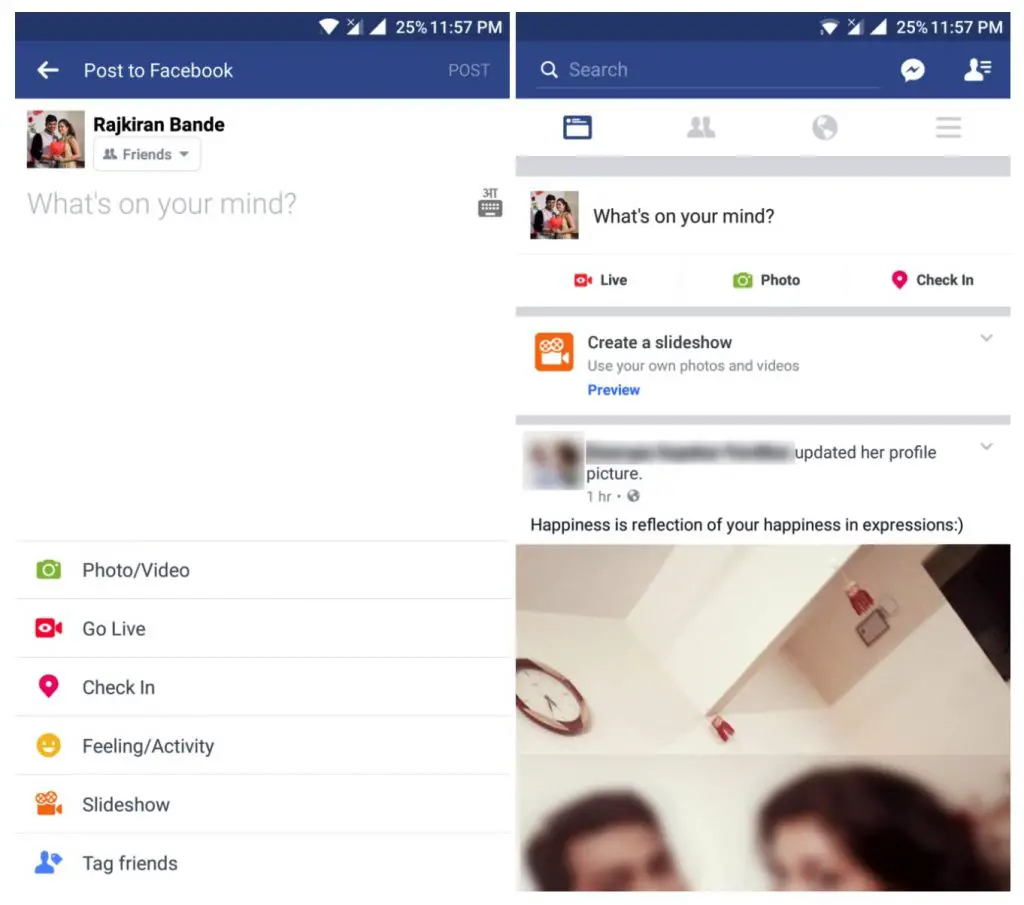 If you select the option, a recent-media gallery appears so that you can pick your photos or videos to be used. You can then choose a a theme for your clip, and customise the media you would like to be included. Then, just give it a title and a soundtrack, and share it on Facebook.
The soundtrack for Slideshows comes from Facebook itself, but Facebook is working on using licensed tracks as well – from companies like Warner Music.
Image: Android Police
---
You might also like
---
More from Facebook
---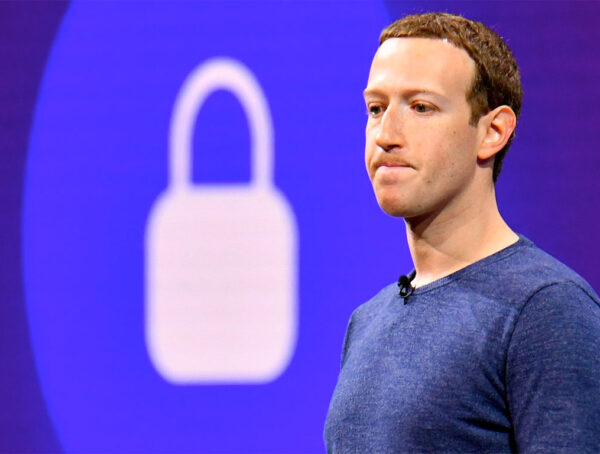 The latest Facebook data breach concerned over 533 million users. We help you check if your personal data was compromised.