Facebook reportedly testing a new rating system for brand pages. The new system gives a Page a score out of 10 and takes into consideration several factors. 
Picture this. You look up a restaurant on Facebook, see that it has four stars, so you think "hey, great! I'm going there tonight!" But when you get there, you realise that the place is a total dump, and you've been duped by fake reviews and a fake rating. Now Facebook is working on a new rating system, that takes a lot more into consideration, and rates a page with a number out of 10.
The test, which Facebook says will "help people find great places more easily," is based on "multiple ratings, reviews and recommendations people share about Pages."
By expanding the factors it takes into consideration with regards to the way pages are rated, Facebook can certainly bring more relevant suggestions to its users. Also, it can cut down on the rampant scamming going on with fake reviews etc. Facebook says that the score can be continuously improved, as "new recommendations are weighted more heavily."
So, getting people to post about your page is a good thing. But that's about all that is clear about this new rating system. As we know quite well, if people know too much about an algorithm or how it works, they will abuse it.
There is no further information about this feature yet.
---
You might also like
---
More from Facebook
---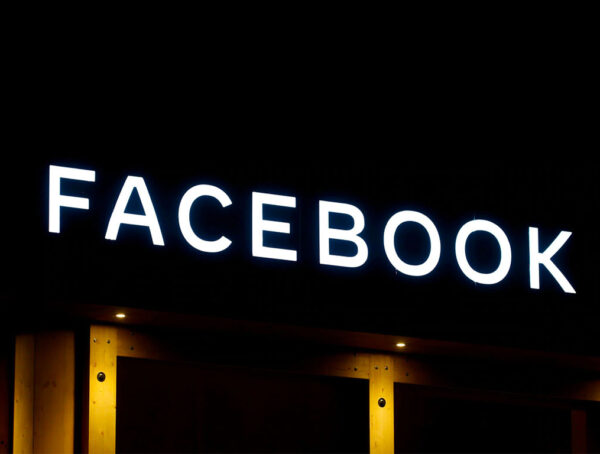 Facebook is to begin testing a new brand safety options, including new Facebook Ads topic exclusion controls for a small …