Facebook has done a lot lately to develop it's ads offering – building one of the best online advertising systems available at the moment.
Facebook is constantly updating its ads platform and in April launched a mobile ad network called Audience Network. Last year it bought Atlas – an ad network that once belonged to Microsoft – rebuilding it from the ground up.
As of last week, Atlas is ready for use. Facebook will be using all user-data that it collects for the new service which will involve serving ads on sites external to Facebook. So, the ads that users will see across Atlas properties will be based on what Facebook knows about them.
Great news for advertisers! Not so good news for those who appreciate their privacy – but what is privacy nowadays anyway? Atlas is a lot like Google AdWords in that advertisers can follow users on their desktops and mobile devices, across multiple external sites that are not affiliated with Facebook itself.
On mobile it will offer an alternative to tracking cookies – currently a major limitation on mobile devices – and will therefore provide a lot more accurate demographic targeting as a result. At this point is might be important to note that this will also improve tracking the sales funnel across devices all the way offline, something that is not yet done that successfully just yet.
The bet here is whether Facebook will be able to get other major social networks to join Atlas. It looks like Twitter is in the loop and may join, but this is just a rumour at the moment.
Related Stories:
You might also like
---
More from Facebook
---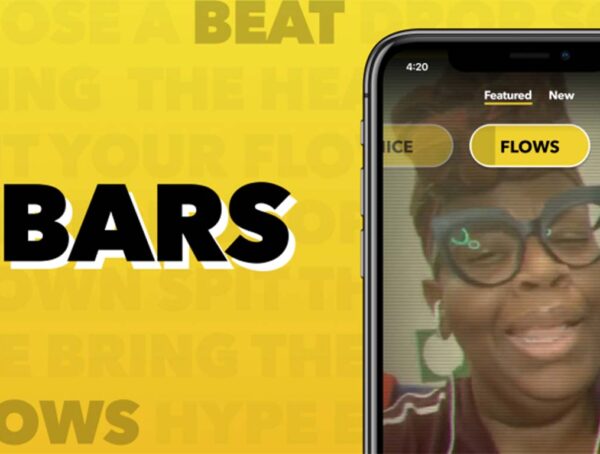 Facebook New Product Experimental team has announced a new app built to help aspiring rappers create and share their work.