Facebook's ongoing battle against fake news is actually news to no one. However, the company keeps us updated on a regular basis about its latest features and solutions to end the phenomenon.
Last week, Facebook had another FYI to communicate to its users. As per the announcement, there are now two new News Feed updates aimed at tackling the surge of fake news – using behavioural and emotional analysis.
More specifically, Facebook has been incorporating new signals to better identify and rank authentic content, and has introduced a new way to predict and rank it in real-time.
What does this mean for you and me? When it comes to the first change, Facebook will now look into more signals that may flag a story published by a Page or person, as authentic or not. These signals will not only include proximity to the publisher, and overall engagement, but also try to identify whether or not they were posting spam, or trying to game the feed by asking for likes, comments or shares. In such cases, Facebook argues that it's more likely that the Page is posting "fake news."
The second change takes a real-time approach to tackling fake news. From now on, when a topic or a Page post receives a lot of engagement, Facebook will temporarily rank it higher in the News Feed as it might temporarily be more important to its users.
So there you have it. More tweaks. We all hope they will lead to more effective changes.
---
You might also like
---
More from Facebook
---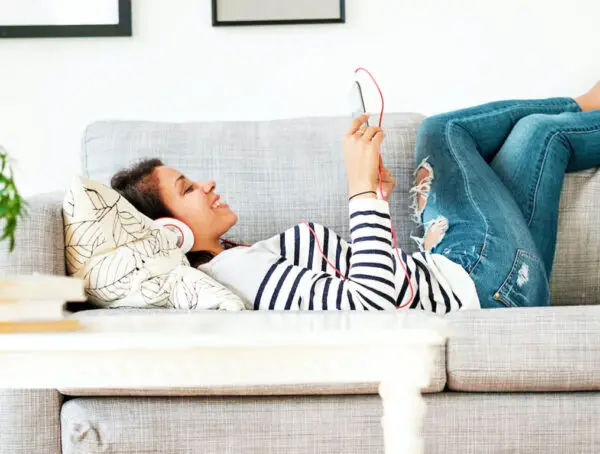 Facebook has announced Dynamic Ads for Streaming - a new ad solution that will help streaming brands highlight their content …