Video is Facebook's most valuable content format and it is about to be monetised. Word on the street is that Facebook will soon be testing mid-roll ads within uploaded videos.
All those views on Facebook videos are actually very valuable. Did you know that people watch over 100 million hours of video on Facebook, per day! They're valuable to Facebook, and they're valuable to publishers. Because if Facebook ends up going ahead with its plans, it will be sharing ad revenue with thousands of content creators who will be flocking onto the platform. More content creators means more viewers. More viewers mean more money for publishers and Facebook.
The mid-roll ads will appear 20 seconds into a publisher's video, and Facebook will give publishers 55% of the revenue. That's exactly the percentage that YouTube shares with its own content creators, so it's the chance Facebook has been waiting for – to take YouTube's dominant position in the online video ad industry.
It's certainly a way for Facebook to monetise content like live sports broadcasts – which wouldn't usually appear on the platform. We also know that Facebook tested mid-roll on live videos last year, so we know that's not really that far off.
---
You might also like
---
More from Facebook
---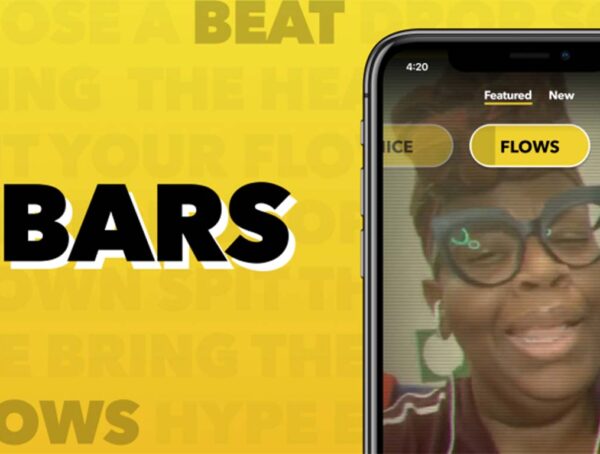 Facebook New Product Experimental team has announced a new app built to help aspiring rappers create and share their work.