Following widespread criticism, Facebook last week began removing posts from its platform that contain misinformation inciting violence. 
Facebook has a problem with fake news and misinformation and has been working hard in the last few months to stamp it out. Yet, the platform is pro-free speech and wants to remain as neutral and as open as possible. Free speech is one thing; inciting violence with one's posts on Facebook another. That's why Facebook is making a policy change that would enable it to take down content that contains misinformation inciting violence.
As a Facebook spokesperson explained, "There are certain forms of misinformation that have contributed to physical harm, and we are making a policy change which will enable us to take that type of content down."
The new policy will be enabled across the platform within the next few months, but it is already being implemented in Sri Lanka, where misinformation has recently led to the targeting of Muslims and extreme violence against them. The policy will apply to Facebook posts that contain text and/or images that are deliberately inflammatory and intend to "contribute to exacerbating violence or physical harm".
Facebook will use a combination of AI and collaborations with local and international organisations to spot the posts to take down and to avoid making the wrong call. Of course, how impartial those organisations are, will determine the results of this policy change. Still, Facebook will be treading a very thin line between free speech and censorship. In any case, its ultimate purpose is to make its policies as effective as possible.
As Facebook CEO Mark Zuckerberg recently stated,
"Our goal with fake news is not to prevent anyone from saying something untrue — but to stop fake news and misinformation spreading across our services."
---
You might also like
---
More from Facebook
---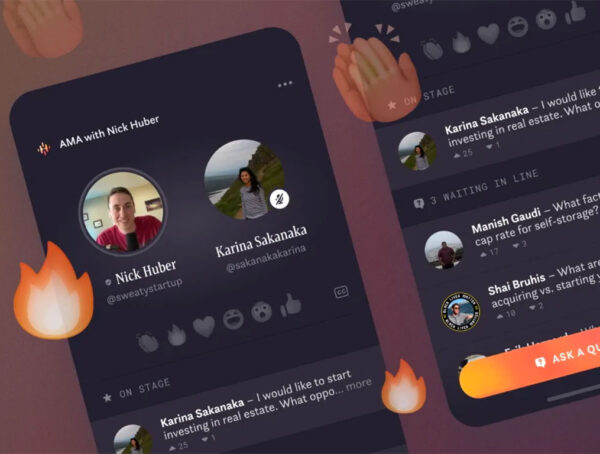 Facebook Hotline is a slightly different take on Clubhouse that puts more power in the hands of attendees who can …