Facebook is looking for more ad revenue streams, and could start testing a paywall for subscription-only news stories.
The news came directly from Campbell Brown, Facebook's head of new partnership business, during the Digital Publishing Innovation Summit on Tuesday, and was later confirmed by TechCrunch:
[quote]We are in early talks with several news publishers about how we might better support subscription business models on Facebook. As part of the Facebook Journalism Project, we are taking the time to work closely together with our partners and understand their needs.[/quote]
For now it is still only a project, but it fits perfectly into Facebook's strategy: there is no longer enough ad space in the News Feed, and the company needs to find new ad revenue streams. Facebook could start working with a few select publishers to introduce a paywall system limiting one's ability to view more than 10 articles per month, before having to pay for a subscription – or log in using an active one.
For consistency across the platform, the number of 10 articles or news stories would be fixed for all publishers, despite them having different established rules on their websites.
Publishers would have full control over which stories would fall behind the paywall. They would also keep full control of subscriber data, with – potentially -access to more informative
Facebook
data, to understand what stories trigger more engagements on the platform.
This project is still very much in its infancy, and many aspects could change before it goes live. However, this is a definite "must-watch" story as it could greatly impact the way we use Facebook in the future.
---
You might also like
---
More from Facebook
---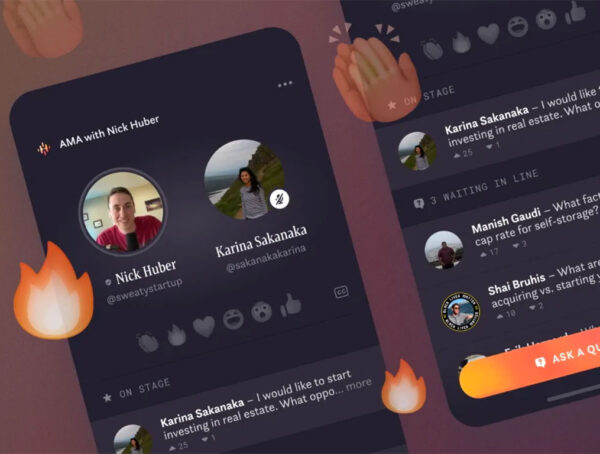 Facebook Hotline is a slightly different take on Clubhouse that puts more power in the hands of attendees who can …