Facebook has announced that it is shutting down two more of its standalone apps. It's time to say goodbye to Groups and Lifestage. 
Facebook has had a long history of launching then shutting down standalone apps – and either completely getting rid of their features, or integrating functionality within its flagship app or Messenger. In most cases, these apps have been used as test environments for new features.
Thus, apps that are eventually shut down, rarely last for over two or three years. So, they usually also don't have many active users who are unhappy to see them go.
Lifestage – an iOS app targeting teens, and allowing them to create video profiles of themselves – lasted just under a year. Lifestage was one of Facebook's attempts at appealing to younger teens, and specifically those under 22. It didn't work, but Facebook was able to glean a lot of information from it, and from how teens used it. It is obvious that it will be using this information to its advantage.
As a Facebook spokesperson explained,
[quote]We originally launched Lifestage to make it easier for teens in the U.S. to connect with others at their school by creating a video profile with content for all of things that make up their identity […] we've learned a lot from Lifestage. We will continue to incorporate these learnings into features in the main Facebook app.[/quote]
Teens certainly continue to make up an important part of Facebook's global community, so it isn't about to let that go just now.
Facebook's Groups app – the second app to be shut down – lasted almost three years. Launched in November 2014, the app allowed users to access their Facebook groups. Users of the app will be able to log in until September 1. Facebook has done a lot to develop its Groups' features within its flagship app, and we should be seeing a lot more of this in the near future. Thus, groups are of course easily available in the main Facebook app.
---
You might also like
---
More from Facebook
---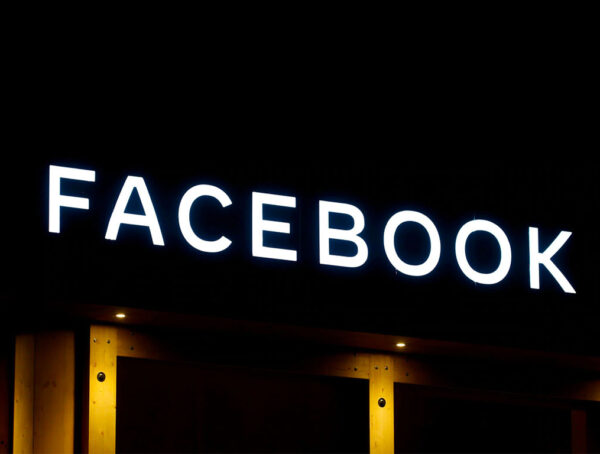 Facebook is to begin testing a new brand safety options, including new Facebook Ads topic exclusion controls for a small …