Facebook and Prisma have been on a race to bring artistic filters to live video for a while now. It's a race that Prisma won, until Facebook pulled the plug on Prisma's access to Facebook Live API. 
In a move that reminds us of that time that Twitter shut down Meerkat's access to its API, Facebook has just destroyed Prisma's opportunity to offer its artistic filters on live videos. It was a smart move by Prisma to use Facebook's Live API, but a risky one as it pans out.
Telling Prisma's app's developers of its decision, Facebook explained
[quote]Your app streams video from a mobile device camera, which can already be done through the Facebook app. The live video API is meant to let people publish live video content from other sources such as professional cameras, multicamera setups, games or screencasts.[/quote]
The Facebook Live API documentation does not actually forbid Prisma from doing what it's doing, but it seems Facebook is being rather capricious on this one.  However, Prisma seems unfazed by Facebook's move. Co-founder Aram Airapetyan said,
[quote]We were trying to fix the issue, but Facebook has a strong policy. It only lets us broadcast to different cameras, drones. Our app is no drone or camera. So this means we cannot do it.[/quote]
He also took the opportunity to drop a hint about a new "social feature."
[quote]The priority is the social feature coming soon. But after we launch it, we'll seriously consider giving our users an alternative for Facebook Live.[/quote]
---
You might also like
---
More from Facebook
---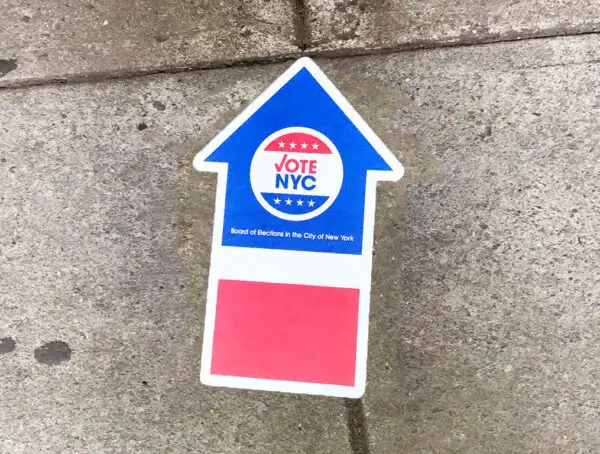 Facebook is running the largest voting information campaign in American history, encouraging people in the US to register to vote.