A description on an image on Facebook is important because it gives your viewer context. But Facebook doesn't need you to add a description to know what's in an image, because its image recognition software automatically generates a caption for it. Here's how to see it.
As I was scrolling through my Newsfeed the other day, I noticed that some images hadn't loaded properly. In their place were what looked like descriptions of the images. I knew that Facebook automatically applies image recognition to uploaded images, and assigns them a caption of its own. This is mainly to assist blind users. I really didn't think it was this simple to access though.
If you use the Inspect Element feature in your desktop browsers (you probably need to have dev options enabled), simply open up any image on Facebook by clicking on it. Then, right-click on it and choose "Inspect Element." You should then get to see the HTML of the page. If it's not already selected in the code, you need to scroll down to where the image is referenced. You should then be able to find the alt value for the image.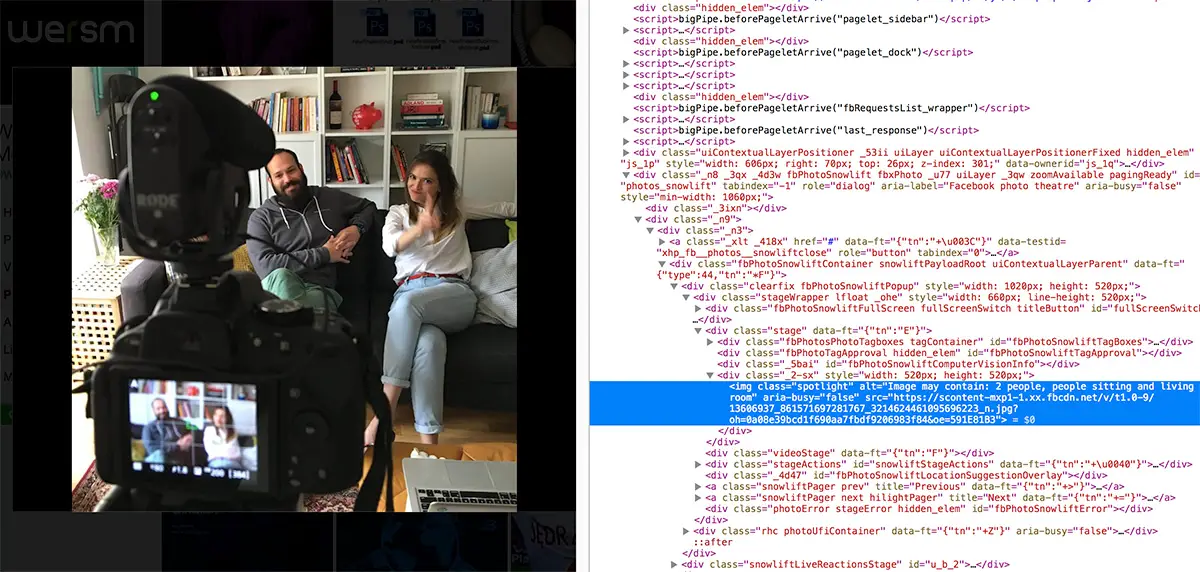 In the above case, I got "Image may contain: 2 people, people sitting and living room." Try it!
Sure, it's pretty rudimentary, and it doesn't give you any context, but it's enough to give you a very general idea of what's happening in the image.
---
You might also like
---
More from Facebook
---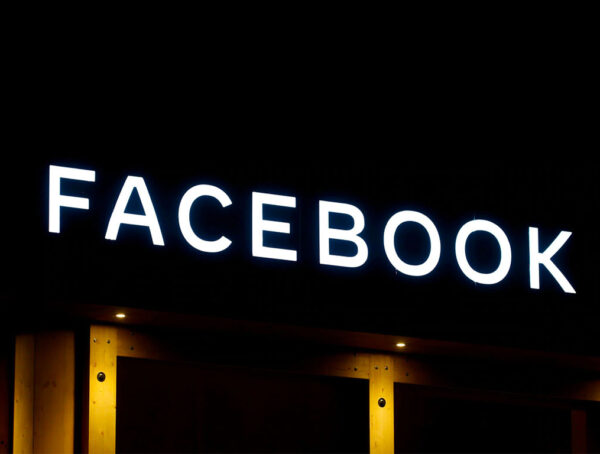 Facebook is to begin testing a new brand safety options, including new Facebook Ads topic exclusion controls for a small …