Facebook has been helping users celebrate their birthday on the platform, as far back as 2005. Now, 12 years later, it's bringing a few new tools that will help people celebrate that special day a little differently. 
One of the ways in which Facebook has taken over our lives, is how we don't really have to remember peoples' birthdays anymore. We are reminded by our friends' birthdays every day as we log into Facebook. The platform has become a major part of how people send each other wishes on birthdays, and has always been a driving force in how people organise events to celebrate birthdays together. Now, Facebook is giving users the ability to wish friends a happy birthday with an animated video, as well as the opportunity for the birthday b0y or girl to choose a charity their friends can donate to on their birthday.
Facebook says that users send over 45 million birthday wishes per day. The notification feature itself is the most-used notification feature on the platform. However, now they can wish a happy birthday with an animated video as well. With the new feature, the platform automatically creates a happy birthday video, adding text and animation over a photo of theirs.
In the second new feature, you can wish your friend a happy birthday by donating to a cause. The birthday donation can be made to nearly 750,000 non-profits on Facebook today. Two weeks before their birthday, users get a notification to select a non-profit for donations. On their birthday, their friends will then receive a notification that they can donate money to the chosen non-profit.
In the blog post announcing the new birthday features, Facebook also shared the following infographic which details birthdays on the platform since 2005.

---
You might also like
---
More from Facebook
---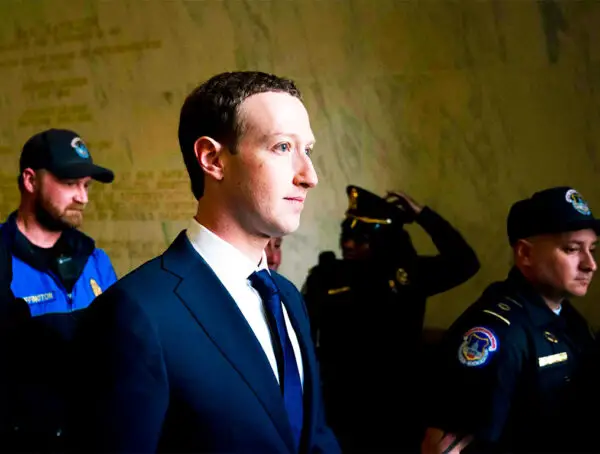 Facebook has spent more than $23 million to guarantee Mark Zuckerberg's security in 2020, as revealed by a SEC filing …