Facebook introduced Instant Games on Messenger in November, but they were only available for a limited amount of users in 30 countries. Now, Facebook is rolling out the new feature to everyone. 
Yup. In the next few weeks, Facebook is rolling out Instant Games to all of its 1.2. billion users currently using its Messenger platform every month. But that's not all. In a Newsroom post this week, Andrea Vaccari, a Product Manager at Messenger announced that some new features "exclusively previewed to developers" at F8 last month will also be making their way to Messenger. They include "rich gameplay features," that will allow game developers to create richer and even more sophisticated experiences for players, with new abilities such as new levels and rewards.
As announced at F8, by using Connect Player, Choose Context, Sharing, and Customized APIs, developers can now build a variety of games that can weave in leaderboards and tournaments, add players via threads, create meaningful re-engagement stories with Game Bots, and add visually engaging and customisable game messages and CTA buttons.
Vaccari explains that,
[quote]When developers start to take advantage of these new capabilities everyone wins with more dynamic and engaging gaming experiences.[/quote]
The most requested feature – turn-based games "can also weave in leaderboards and tournaments, and offer more visually engaging and customizable game messages during play." Developers can also use game bots to re-engage players when new game options are out, or to encourage players to compete for leaderboard positions.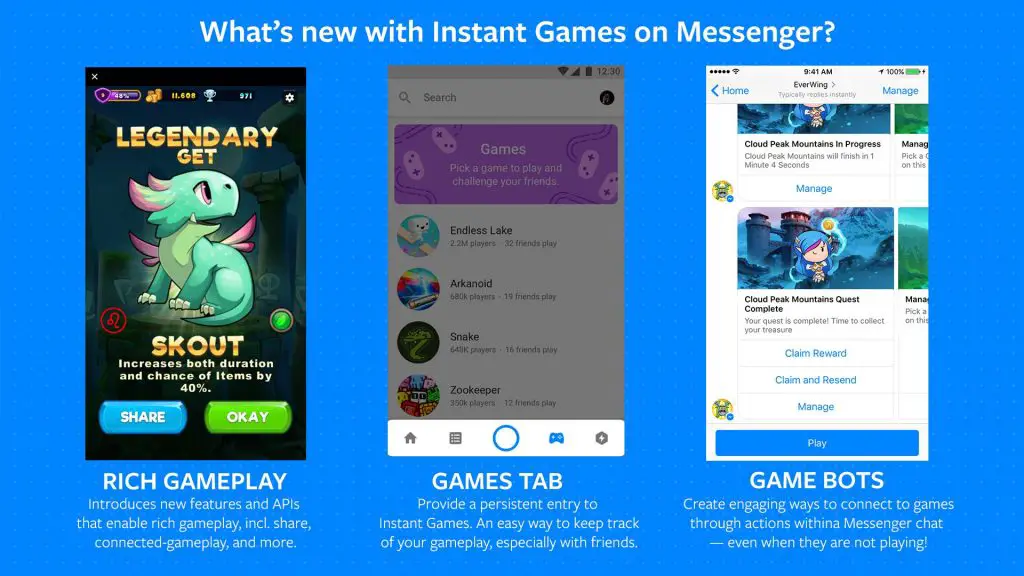 Zynga's Words With Friends is one of the first games on Messenger to take advantage of the new features and engaging gameplay options, and it is actually one of the most popular game apps of all time.
---
You might also like
---
More from Facebook
---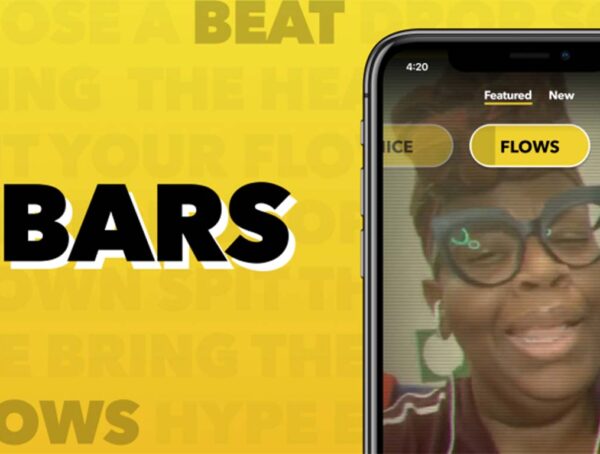 Facebook New Product Experimental team has announced a new app built to help aspiring rappers create and share their work.