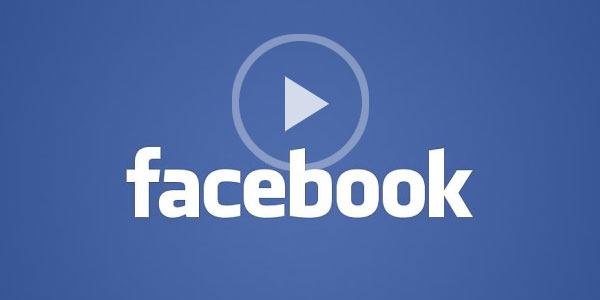 TV commercials that automatically play could soon hit Facebook's news feed. This week Facebook's VP of Business and Marketing Relationships,David Fischer admitted auto-play video ads might be distracting, but said "I believe there are ways we could do it." Fischer said during his Stanford Future Of Media Conference keynote that he admired YouTube's video ads. But auto-play video spots could be flashy and annoying in the quiet news feed.
Facebook will roll out video ads onto users' news feeds as soon as July, The Financial Times reported. The number-one social media company is launching video ads in a bid to capture some share of TV advertising revenues.
Brands on Facebook's Client Council—including American Express, Unilever, Ford, Coca-Cola and Diageo—are expected to participate in video ad testing. Facebook will reportedly allow advertisers to choose to target one of four demographics.
The 15-second ads will likely be autoplay and mute by default, allowing users to activate the sound if they wish. The ads will splay out of the news feed, encroaching onto the sides of the browser on the desktop version of Facebook.
Because the ads will only be 15 seconds long, agencies must decide whether they want to trim 30-second spots or make entirely new content for Facebook.
You might also like
---
More from Facebook
---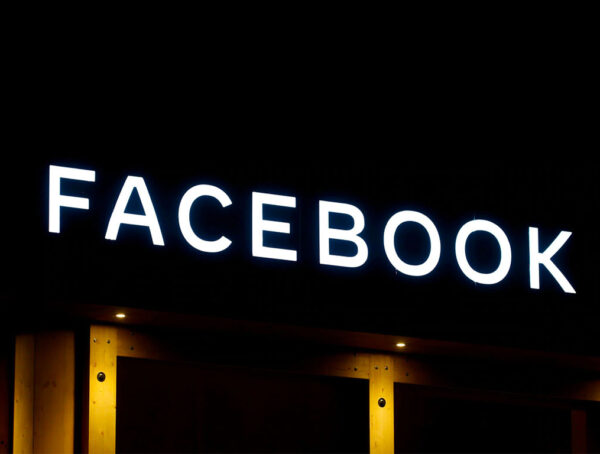 Facebook is to begin testing a new brand safety options, including new Facebook Ads topic exclusion controls for a small …