Facebook has automated parts of its Rights Manager, making the process of protecting media content on the platform a lot easier and more effective. 
Facebook launched its Rights Manager just over a year ago to help content owners protect it against being stolen by others across the platform and used as their own. Having listened to feedback from its partners, Facebook has improved its tool by adding "greater automation and control in Rights Manager."
One of the things that Rights Manager has done so far, is find matches of video content across Facebook and surface them on a dashboard. The rights owner could then review the matches and take appropriate action. Now, Facebook provides more options for rights owners. For example, they can now set actions that will take place automatically. This cuts down on the amount of time necessary for rights owners to review matched content. Quite simply, they don't have to review everything.
Product manager Xiaoyin Qu explained the update a little bit more, adding that rights owners now have four automated options to choose from:
Block: Blocks matched content from being viewable on Facebook upon upload.
Claim ad earnings: Allows rights owners to claim a share of the money generated if an Ad Break runs in a piece of content that matches the rights owner's reference file. We're still early days with testing Ad Break, but this option may be something rights owners want to use in the future.
Monitor: Allows matched content to remain viewable on Facebook, where the rights owner can monitor video metrics. The rights owner can apply a different action at a later time.
Manually review match: Sends the match to the Manual Review tab to be reviewed and acted on at a later time.
There are also five match conditions that need to be met for an automated action to take place:
Viewer location: The country where a viewer watched the matched video.
Content type: The video and/or audio parts of a matched video that overlap with your reference file.
Match length: The amount of time a matched video overlaps with your reference file.
Publisher type: Choose to match based on whether the content was posted by a page or a profile.
Privacy type: Choose to match based on whether the video is private (non-public), public or both.
Rights owners can also use combinations of match actions and conditions. For example, one could "Block" all "Public" videos using 20 seconds of their reference file in Germany. Any custom combination can be used.
The latest updates began to roll out last week, and will be available to all Pages using Rights Manager within the next few weeks.
---
You might also like
---
More from Facebook
---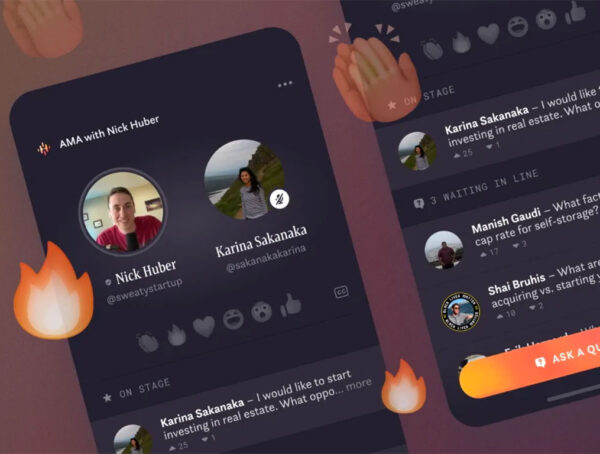 Facebook Hotline is a slightly different take on Clubhouse that puts more power in the hands of attendees who can …