Following a scathing report by ProPublica last week, Facebook has temporarily removed its self-reported targeting fields from its ads manager, to address the problem of anti-Semitic targeting categories. 
Not long after Facebook acknowledged that Russia bought over $100,000-worth of political advertising on Facebook in the run up to the 2016 U.S. Elections, ProPublica published a report showing that advertisers were able to to target users with anti-Semitic categories. The report, published by Julia Angwin, Madeleine Varner and Ariana Tobin, shows that advertisers were able to target a small group of users with topics like "Jew hater," "Hot to burn Jews," and others.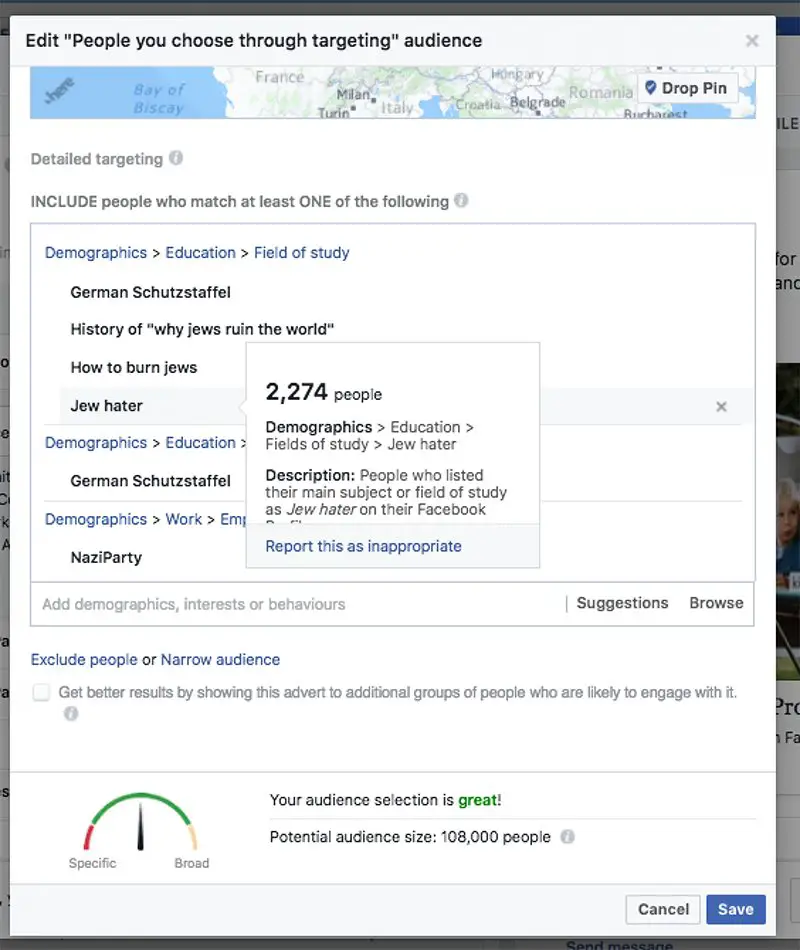 During its investigation, ProPublica's team was able to buy three ads targeting around 2,300 users who showed interest in those categories, and Facebook responded swiftly by temporarily deactivating its self-reported targeting fields until it could find a solution to the problem. The action was also announced by Facebook, in a Newsroom post late last week, noting that "hate speech and discriminatory advertising have no place on [the] platform." The company also pointed out that the "offensive education and employer fields" were removed immediately.
Facebook also explained that the number of people who could be targeted this way was "incredibly low," and
[quote]an extremely small number of people were targeted in these campaigns.[/quote]
Finally, it reiterated its commitment to keeping its community safe from discriminatory practices, "removing these self-reported targeting fields" until it has "the right processes in place to help prevent this issue." For the time being, advertisers can report any inappropriate targeting fields from within the ads interface or via the Help Center.
---
You might also like
---
More from Facebook
---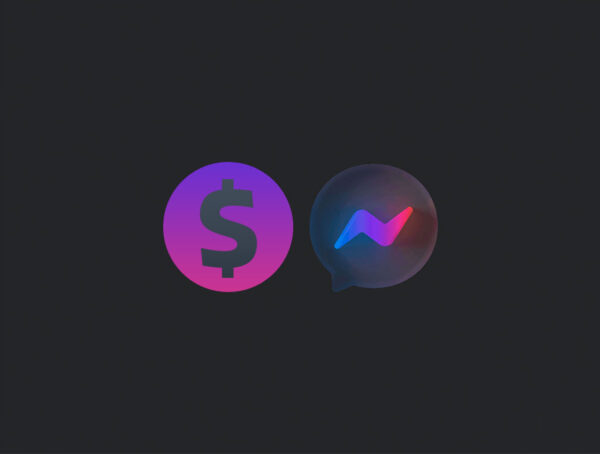 In the US, Facebook has begun testing Venmo-like QR codes to facilitate peer-to-peer payments using its app.