Publishers, here's to more power and insights for you. After a difficult week, during which many publishers felt exiled to the darkest corners of News Feed, Facebook is now backtracking but has also decided to give us a bit more insight on how things work.
Facebook has just released a new guide, and video, featuring Adam, who takes "care of Facebook's News Feed." During the video, Adam gives a brief, concise – but yet basic – explanation of how News Feed works.
In the video, viewers can find out how News Feed ranking works, as an abstract algorithm that takes into consideration the "ingredients" of a post, what users like, the time of the day, along with past activity, likes, and engagements, on the platform.
To break things down even further, News Feed is a mix of the following parts. Inventory – essentially what type of posts are available from friends and publishers and have not been seen yet by the user in question. Signals – a mix of various indices, such as who created a story, or the time of the day it was created, or even how fast the internet connection was at a specific moment. Signals are then combined with feedback from the community. This feedback can come in the form of likes, shares, comments, or even reports for spam, or post hides. It really is a complex system.
Last but not least, the third part is called Predictions. This is the calculated probability of the way users may react to a story they see on their News Feed. Will they report it? Will they like it? This is all an incremental procedure, and it's at best a probability. Of course, with the abundance of data Facebook currently has, it is well-placed to make great selections for users' News Feed around the globe. However, sometimes, it fails.
This is the second installment in its informative series, having released the first one, Publishing Principles, back in May.
So there you have it. Everything you wanted to know about Facebook's News Feed in a friendly video.
---
You might also like
---
More from Facebook
---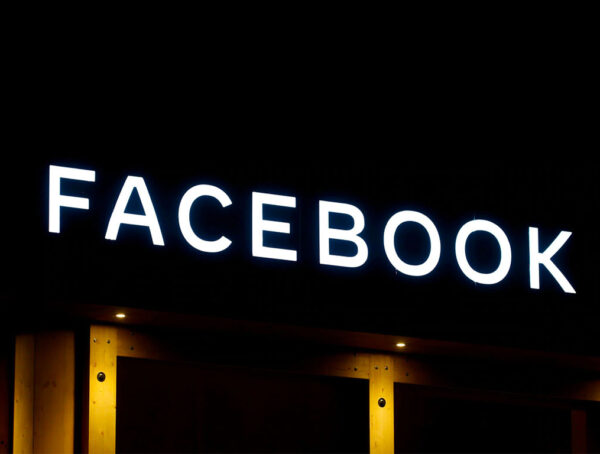 Facebook is to begin testing a new brand safety options, including new Facebook Ads topic exclusion controls for a small …