So, you have some plans for tonight. You remember that you are invited a friend's gig, but you obviously haven't written down the hour of the event or its location. Other than that, you still don't know what to wear. Is it going to rain tonight, or is it going to be chilly?
Relax. Take a breath. Facebook is here to make our life easier (We have said this, many many times before). Facebook has redesigned its events calendar, adding the following features:
Times of individual events
Weather forecast from Weather Underground ,covering the following 10 days (based on your current city)
The new design looks perfect, and hopefully fits to your standards. You can find it here.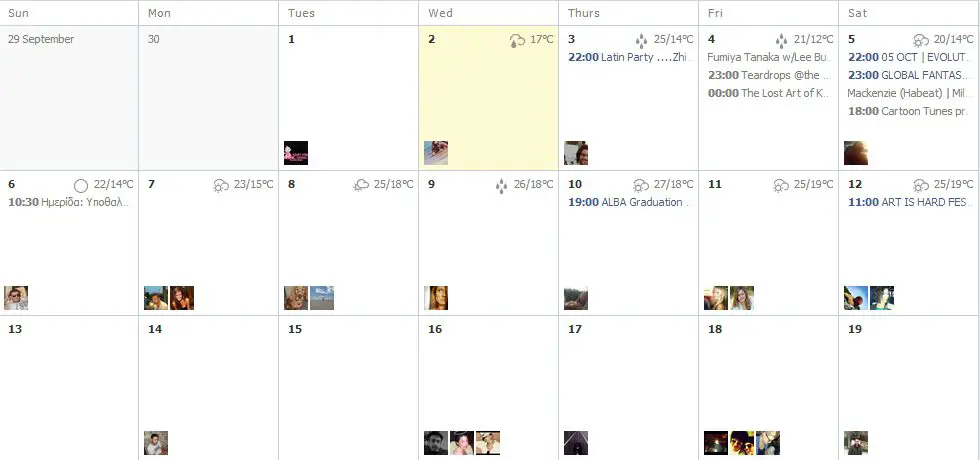 Enjoy your night, evening , and week ahead people!
Related Stories:
You might also like
---
More from Facebook
---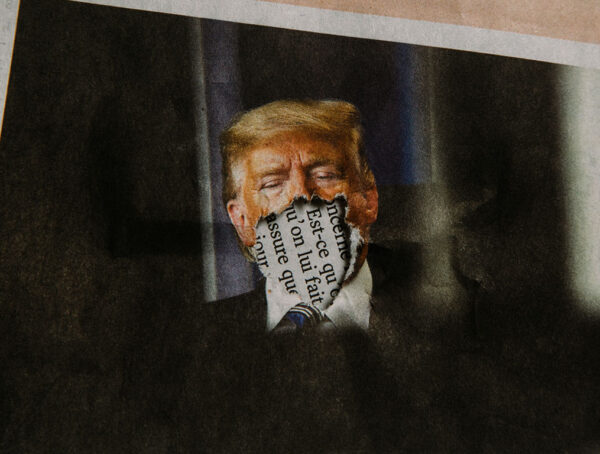 Following the recent events in Washington DC, Facebook CEO Mark Zuckerberg has announced an indefinite ban on Donald Trump from …