Facebook has been been busy launching new apps and re-designing lots of its components the past few months. A few days ago, it revealed another set of small changes, that don't necessarily change their functionality, but they do alter the look-and-feel of its app settings page and pages insights.
After the latest breaches of security around the web, Facebook has been taking steps towards making its members more aware of internet privacy. For this reason, it has launched the  privacy checkup widget earlier last week and has now redesigned the apps settings page, in an attempt to make it more comprehensive.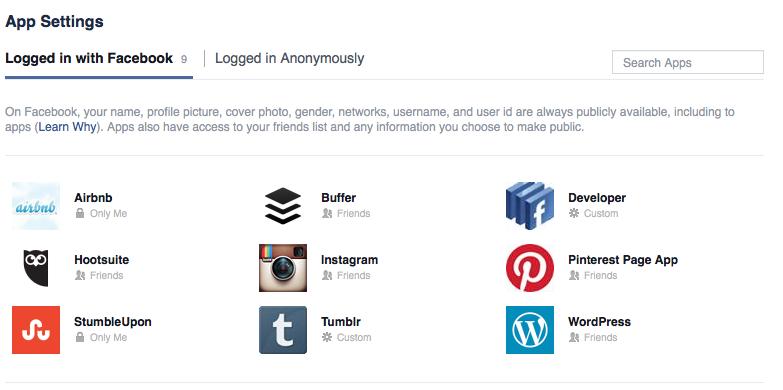 The new design focuses on giving instant access to all those apps that use your personal data. In addition, it is organised around 4 main sections:
– Apps, Websites and Plugins: This platform lets you use apps, plugins, games and websites on Facebook and elsewhere. If the Platform is turned off, then users won't be able to use the Facebook integrations on third party apps or websites. Using Platform allows Facebook to receive information about use of third party apps and websites.
– Instant Personalization: Facebook partnered with a few websites to provide you with personalized experiences, such as immediately playing the music you like or displaying friends' reviews. Partners include Zynga, Bing, Kixeye, Plarium and GSN.
– Apps Others Use: In this section, members use checkmarks to control the categories of information people can bring with them, such as current city, online/offline status etc.
– Old Versions of Facebook for Mobile: This setting controls the privacy of things users post using old Facebook mobile apps that do not have the inline audience selector.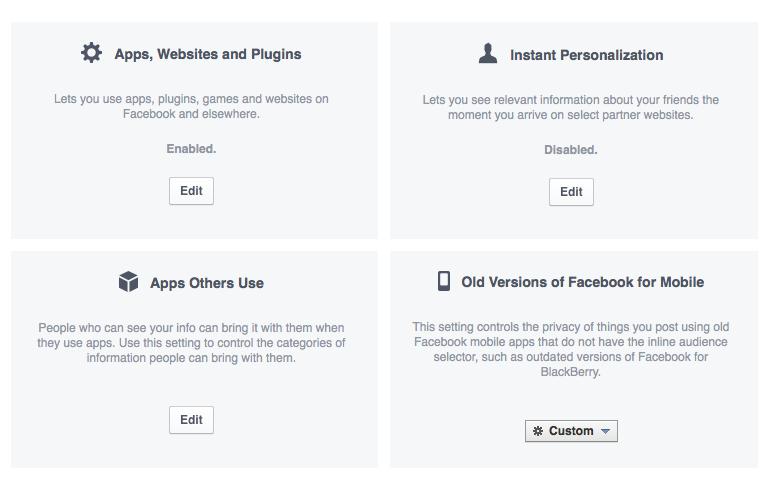 Moreover, Facebook proceeded in revamping its Pages Insights and, more specifically, the 'Export' section. Users will now see a clearer design, that will prompt them to download the data they need in page or post level.
Do you like the design updates?
Related Stories:
You might also like
---
More from Facebook
---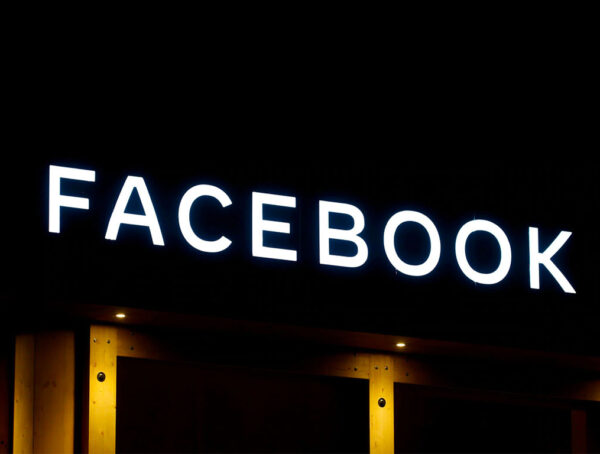 Facebook is to begin testing a new brand safety options, including new Facebook Ads topic exclusion controls for a small …