[UPDATE 2] Many users now report that the issue has been resolved for them.
[UPDATE] A Facebook spokesperson just declared: "We've received reports that some people are having trouble loading their Timeline and Pages content, we're actively investigating this issue."
It seems that Facebook is having some issues again today as personal profile and business pages cannot load timeline information.
Facebook is showing some difficulties in loading content in timeline and users are facing a message saying: "Sorry, but this page did not load properly. Please try again".
Do you experience this too?
Here is how my profile looks:
Downrightnow.com indicates that facebook.com is currently facing a "Likely Service Disruption"
More from Facebook
---
The ability to remove – or "unsend" – messages on Facebook Messenger has finally gone live for users in Poland, …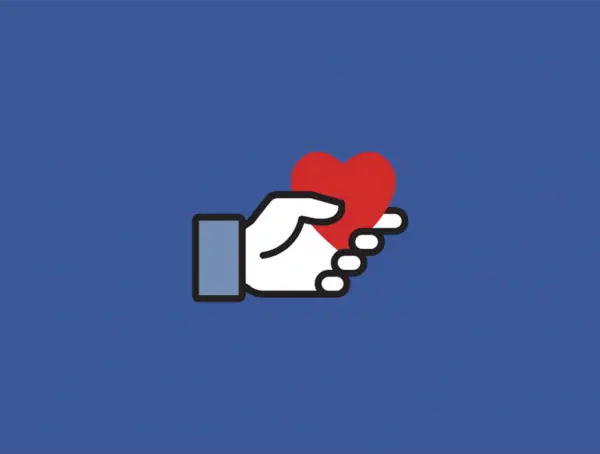 2.7K
Over $1 billion has been raised through Facebook's Fundraisers and donate button since they were launched in 2015. 
Confetti, the trivia-style live interactive quiz show that started out on Facebook Watch will now be getting a UK version and …
Editor Picks
---