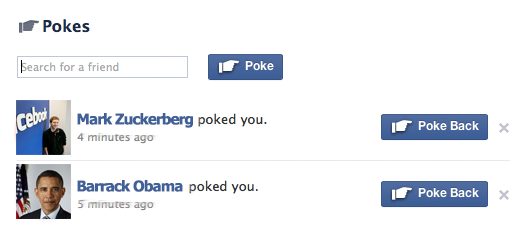 Pokes, one of Facebook oldest feature has just got a great addition. Now with a search module, it has become easier than ever to poke someone.
Just enter the name of the friend you wish to poke and Facebook will immediately find it for you. It has never been easier to start a good old poke war.
This addition comes while many users though the poking feature was now an "oldie"…. Do you still poke your friends on Facebook?
Related Stories:
You might also like
---
More from Facebook
---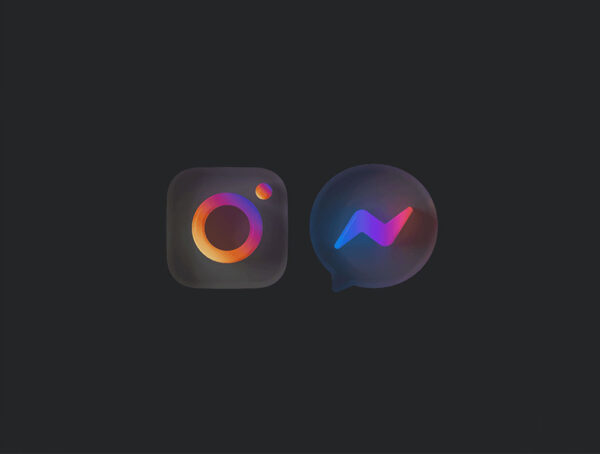 Facebook and Instagram have introduced cross-app messaging, letting users from one app find and message you on the other.