Fake news have been a growing problem on the Internet, and Facebook has recently been blamed for playing a pivotal role in helping to spread them. However, it seems the company now has a plan.
Of course, Facebook doesn't want to become the arbiter of truth. If something is fake, or at least disputed, it has to be flagged by users or a third party, not by the company itself. What Facebook plans to do however, is to flag all content that has been disputed. And, I applaud that.
Starting immediately, "disputed content" will be clearly identified in the News Feed.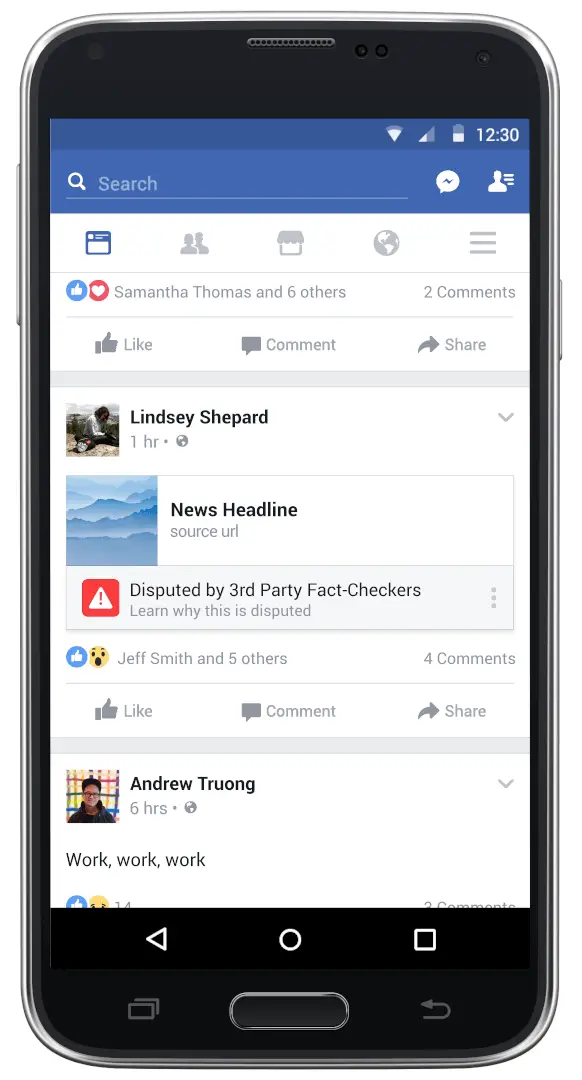 And when you want to share a disputed story, Facebook will warn you, and let you decide if you want to go ahead with sharing, or cancel. Stories that are reported as fake, or partially incorrect, will be checked by third-party fact checkers. At no time will any Facebook staff member be able to make a call on a story.
Also, once a story is flagged, it can't be promoted or used in any ad campaign.
Easier Reporting
A big part of Facebook's plan, relies on us users to report a hoax as we see one. And now, Facebook has made reporting easier than ever. On every post, you can now do so with just a few taps/clicks, staring from the upper right-hand corner menu on the post.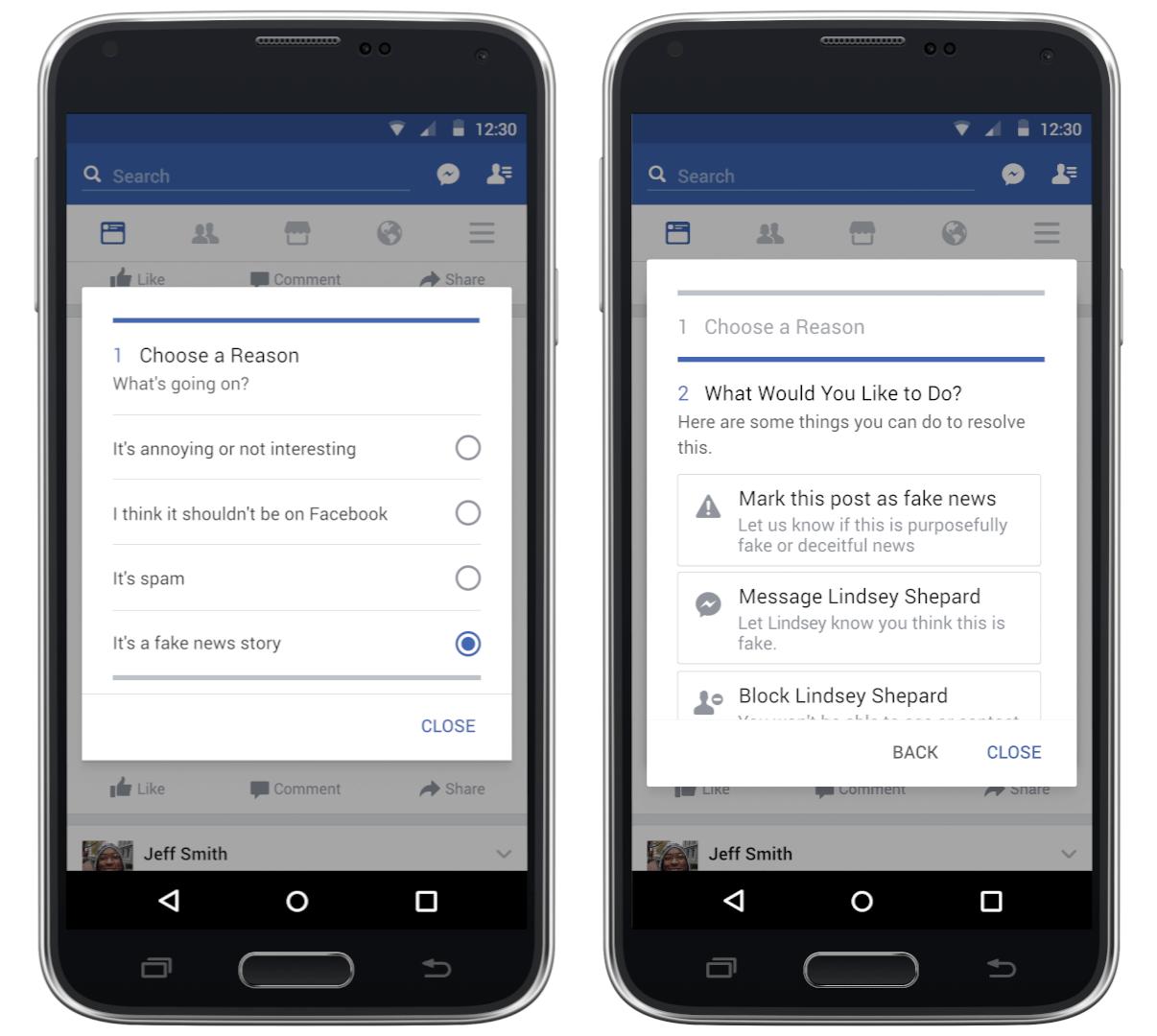 This is definitely a huge step in the right direction. Well done, Facebook!
---
You might also like
---
More from Facebook
---
As VR content expands beyond gaming, Facebook is bringing support for subscriptions on the Oculus Quest platform.