Most with a Social presence today go crazy for Likes.  If you work in Social, you will more likely hear your clients who are not that well-versed in Social, asking specifically for more and more Likes on their Facebook Pages. The biggest comparison you hear on a daily basis is how many likes does a competitor's page have, and the highest goal seems to be only getting more and more Likes. But how often do they ask about Engagement? How often have you had to try to convince them that Likes are not the most important metric to look at on their Page? To think that only Likes are that important is a huge mistake!
Would you be surprised to know that the Engagement Rate on most very big Business Pages on Facebook is not more than 1%? Yes, that's right… 1%! Say that a Facebook Page has 10 million Likes – 1% Engagement Rate means that only 100,000 of those who have liked the page interact with it in some way. This means that 9,900,000 people are just sitting there doing nothing. Does that sound like a good ROI if you've spend a lot of money getting those Likes through competitions, other activations or adverts? If you expected 10 million engaged Facebook users with 10 million Likes, then no – that's a terrible result. But if you look at Likes as a email campaign mailing list, then the number seems a little more reasonable.
Now, if you also take into consideration that Facebook's algorithm doesn't share your Page's Updates with every single person who has liked the page, but more likely to those that interact with it more often, things start looking very grim for your ROI. Although many will judge a 1-2% Engagement Rate as an acceptable percentage, some pages have been able to keep 20% Engagement Rate with smart SMM activities. This is what we should be looking for, although we know that this might not be that easy to do! So, how do we do it? Quite simply, our content and SMM strategies should be tailored to increase engagement and not so much the Likes on a Page! You are looking at having to become much more creative and in tune with your audience. You can either do this on your own, or see what others are doing to be successful.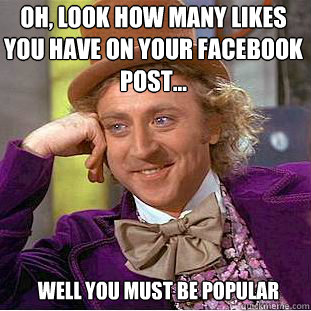 So, next time you want to compare your presence with your competitors, think first of delving deeper and comparing your Engagement Rate. Identify top competitors in your industry in terms of their page's interaction, and then look at the methods that they are using to do it well. Looking at their best practices is as important at looking at the bad practices, so don't forget to also take note of what doesn't deliver. What I have just written might sound incredibly obvious to most of you, but believe me, this is not the case for the wide majority of individuals or businesses with a presence on Facebook.
Related Stories:
You might also like
---
More from Facebook
---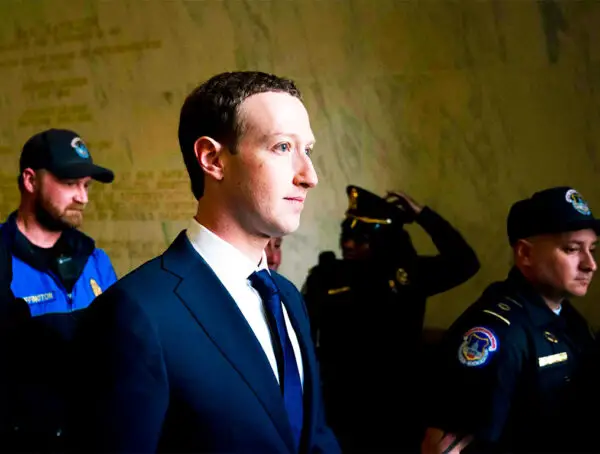 Facebook has spent more than $23 million to guarantee Mark Zuckerberg's security in 2020, as revealed by a SEC filing …