As we had reported yesterday, it took Facebook 9 years to finally break the code and policy barriers and open its first subsidiary in China. 
However, less than 24 hours after the much fussed about news, we learn that Facebook is already banned from operations in the country. According to The New York Times, the government has already denied Facebook permission to operate in its country.
The would be company would be fully owned by Facebook Hong Kong, and it would be responsible for operating an innovation centre, aimed at employing local developers and launching products in the market.
The plot thickens, as it was only yesterday when Chinese business registries where showing Facebook's filing papers as approved, however, the permission was revoked after a few hours.
This is a rather unexpected development for the social media network, as it was trying for years to break into the world's largest country. Apart from wanting to measure against firm and established competitor, such as WeChat, Facebook's CEO Mark Zuckerberg has personal ties with the country.
Moreover, Facebook's presence in China would help curb some of the bureaucratic barriers placed on social networks, which have caused Instagram's popularity to decline after a series of heavy censorship filters.
Facebook is not the first company to find itself in such a kerfuffle, as Google is also operating under extreme restrictions and heavy monitoring.
Time and heavy lobbying will show whether this incident signifies the end of Facebook's efforts to dip its toe in the country or is just another bump on the road to global expansion.
---
You might also like
---
More from Facebook
---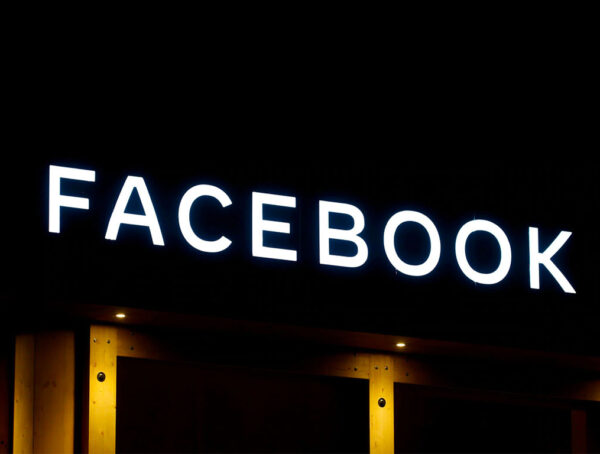 Facebook is to begin testing a new brand safety options, including new Facebook Ads topic exclusion controls for a small …