Facebook is now a partner to over four million advertisers – all with different objective and business activities. And Facebook wants to provide more transparency, choice, and accountability to them. As a result the company is making various changes, to provide these to advertisers. 
In a recent Facebook for Business post, Facebook explained how it is providing,
[quote]transparency through verified data that shows which campaigns drove measurable results, choice in how advertisers run campaigns across our platforms, and accountability through an audit and third-party verification.[/quote]
Over the next year, Facebook wants to provide advertisers with more detailed information about their ad impressions on both Facebook and Instagram –  which will, in turn, provide better insights. In terms of specific in-view and duration data for its display ads, Facebook will show the milliseconds that an ad was on the screen, the milliseconds that 50% of the ad was on the screen, as well as the milliseconds that 100% of the ad was on the screen.
Also, Facebook will be allowing an audit by the Media Rating Council (MRC) "to verify the accuracy of the information" that it delivers to partners. Additionally, having worked closely with different marketers, "to understand their measurement needs on key topics such as reach, attribution, audience demographics, brand lift, offline sales and mobile app measurement" Facebook is expanding independent verification, and marketers can work with their preferred vendor – out of 24 global third-party measurement partners.
Finally, Facebook is expanding its video ad buying options, to reflect the different objectives that its partners have, as well as the flexibility in their media-buying. Marketers want to create better, more meaningful and more memorable campaigns. Soon, Facebook will give advertisers three more choices for video ads across Facebook, Instagram, and its Audience Network:
1. Completed-view buying: advertisers will only pay for video ads that have been viewed in their entirety, for any duration up to ten seconds
2. Two-second buying: compliant with the MRC video standard, where at least 50% of an ad's pixels are in-view for two continuous seconds or longer
3. Sound-on buying: advertisers will have the ability to buy sound-on video ads
These options follow others that Facebook has started offering over the past few years, such as TRP buying, reach and frequency, and cost-per-ten-second views.
Featured image: Facebook.com
---
You might also like
---
More from Facebook
---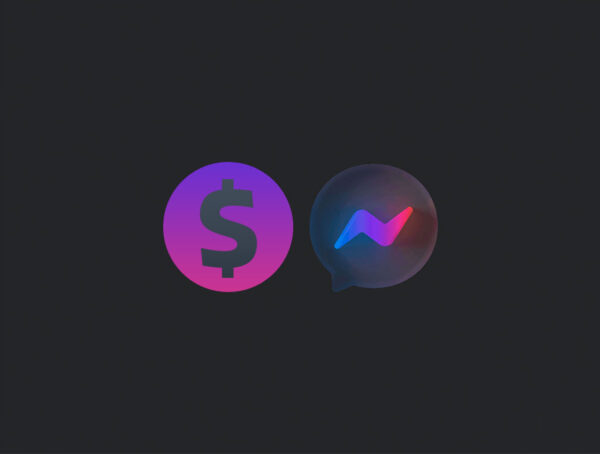 In the US, Facebook has begun testing Venmo-like QR codes to facilitate peer-to-peer payments using its app.