As part of its effort to crack down on platform abuse, Facebook has launched a new tool that allows you to bulk-remove permissions that you have given apps over time.
The process of removing permissions to your Facebook data that you've given various apps over time, can be a tedious one. But Facebook wants to make it as easy as possible for everyone to do so, especially the permissions you gave an app a long time ago and you no longer use. As part of its recent crackdown on platform abuse and the general overhaul of privacy settings, Facebook now gives you the ability to bulk-remove app permissions given to third-party apps, as well as the posts that they may have made on your behalf. Yes, third-party app developers have had a lot of access to your data, and you can now stop this from happening.
All you have to do is go to Apps in your profile Settings, and you can click on any multiple apps to select them. Then, click the remove button at the top of the screen to remove the app.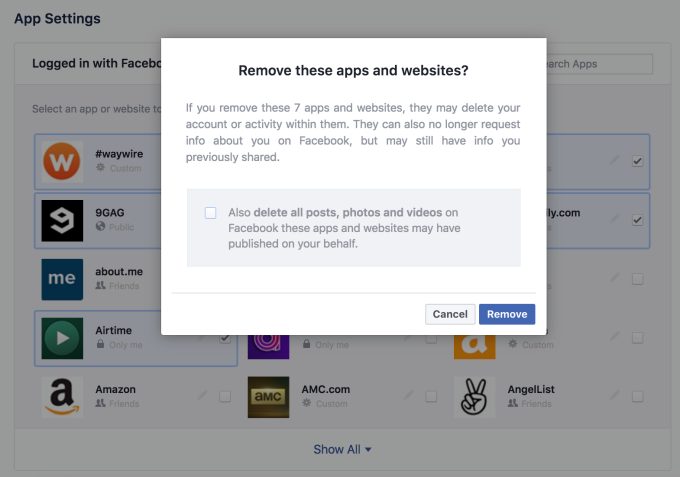 You will also be given the opportunity to choose to remove posts that the apps have posted. Up until now, you had to do this one app at a time.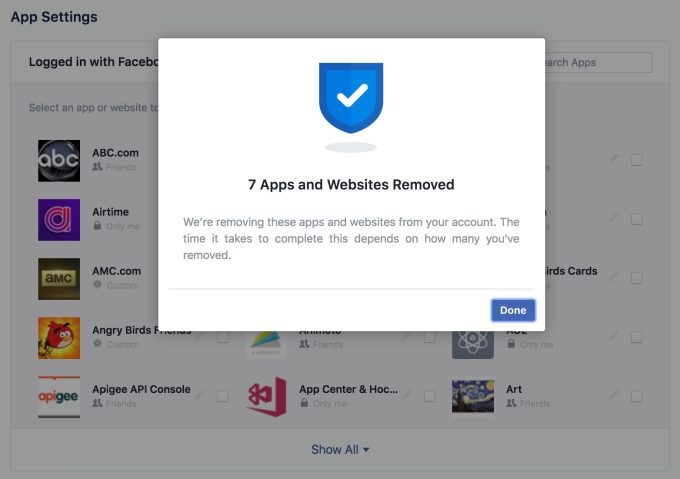 The change will certainly save you a lot of time and effort.
Facebook has said that it will remove apps automatically if you haven't accessed them in over three months, but you can make a start by going to your settings and clear things up as well.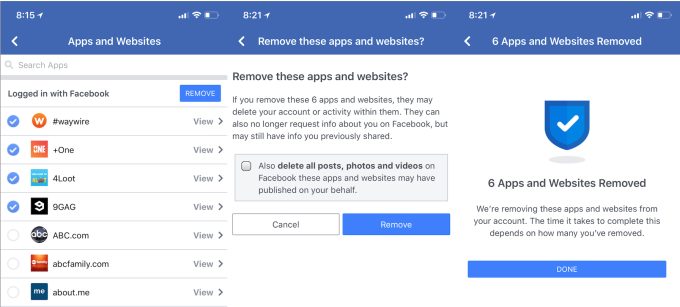 You should know though, that as soon as you log in to a site or app using Facebook Login, the app permissions are refreshed or asked for again, and the app returns to the list on your profile.
---
You might also like
---
More from Facebook
---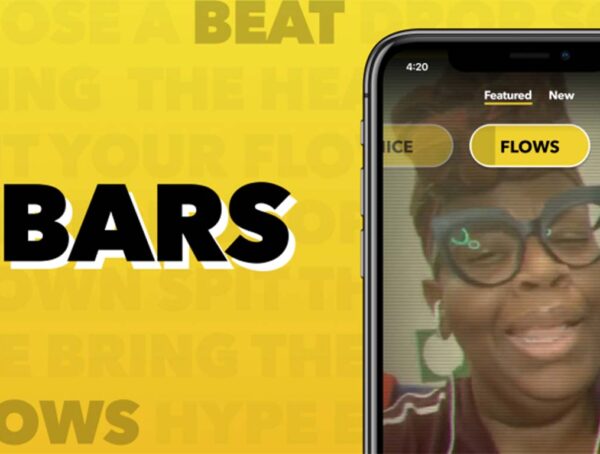 Facebook New Product Experimental team has announced a new app built to help aspiring rappers create and share their work.