Facebook's quarterly earnings were announced the other day, and with that we were also treated to a Community Update, giving us a glimpse of the sheer speed at which Facebook is growing, and its size as a social network. The numbers also hint at the tremendous power that the platform has in connecting people around the world – with 1.49 billion users on the platform every month.
The fact that just under a fifth of people on earth are connected to each other on Facebook, is incredible, but it seems that the company's ultimate goal is to connect every single one of us.
As Mark Zuckerberg explained in the Community Update,
[quote]1.49 billion people are now part of our community. In 1876, the year the first telephone call was made, around 1.49 billion people were alive. With each generation, the world is growing closer together. One day our community will connect everyone.[/quote]
Yes! As a Facebook user, you are a member of the biggest "community" on earth. Monthly users on Facebook was not the only important number in the update though. It not just about Facebook, but also the other platforms that it owns. For example, there are currently 800 million monthly users on WhatsApp, 700 million monthly users on Messenger – which was turned into a platform of its own a few months ago – and 300 million monthly users on Instagram. It is clear that Facebook as a company now controls most of our social media activities.
If you like our stories, there is an easy way to stay updated:
Follow @wersm
It is also slowly becoming a very powerful search engine though, with over 1.5 billion searches per month, and is already a great tool for small businesses, with over 40 million small businesses using Facebook Pages at the moment. There are also over 850 million people using Facebook Groups out there, and 450 million people using Facebook to share and promote Events. Facebook's humanitarian efforts don't go unnoticed however.
Cue internet.org, the project aiming to give everyone across the globe free internet access. Over 1 billion people are given internet access through the initiative!
If you like our stories, there is an easy way to stay updated:
Follow @wersm
---
More from Facebook
---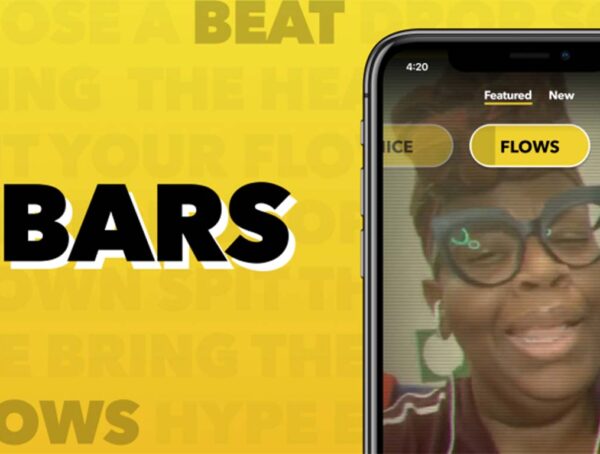 Facebook New Product Experimental team has announced a new app built to help aspiring rappers create and share their work.