Another impressive milestone for Facebook: over 5 million businesses are now advertising their products and services on the largest social media platform there is.
The number is huge. But even more surprising is the fact that 75% of those 5 million advertisers are located outside of the US. It is also important to note that this number marks a 1 million increase in just the past 7 months, proving once again that Facebook is still one of the fastest growing business on the planet.
The US is still the number 1 country with the most active advertisers, but it is really interesting that  countries like Brazil, Thailand or Mexico are already in the top 5, having been among the 5 countries which have seen the fastest growing number of active advertisers on Facebook.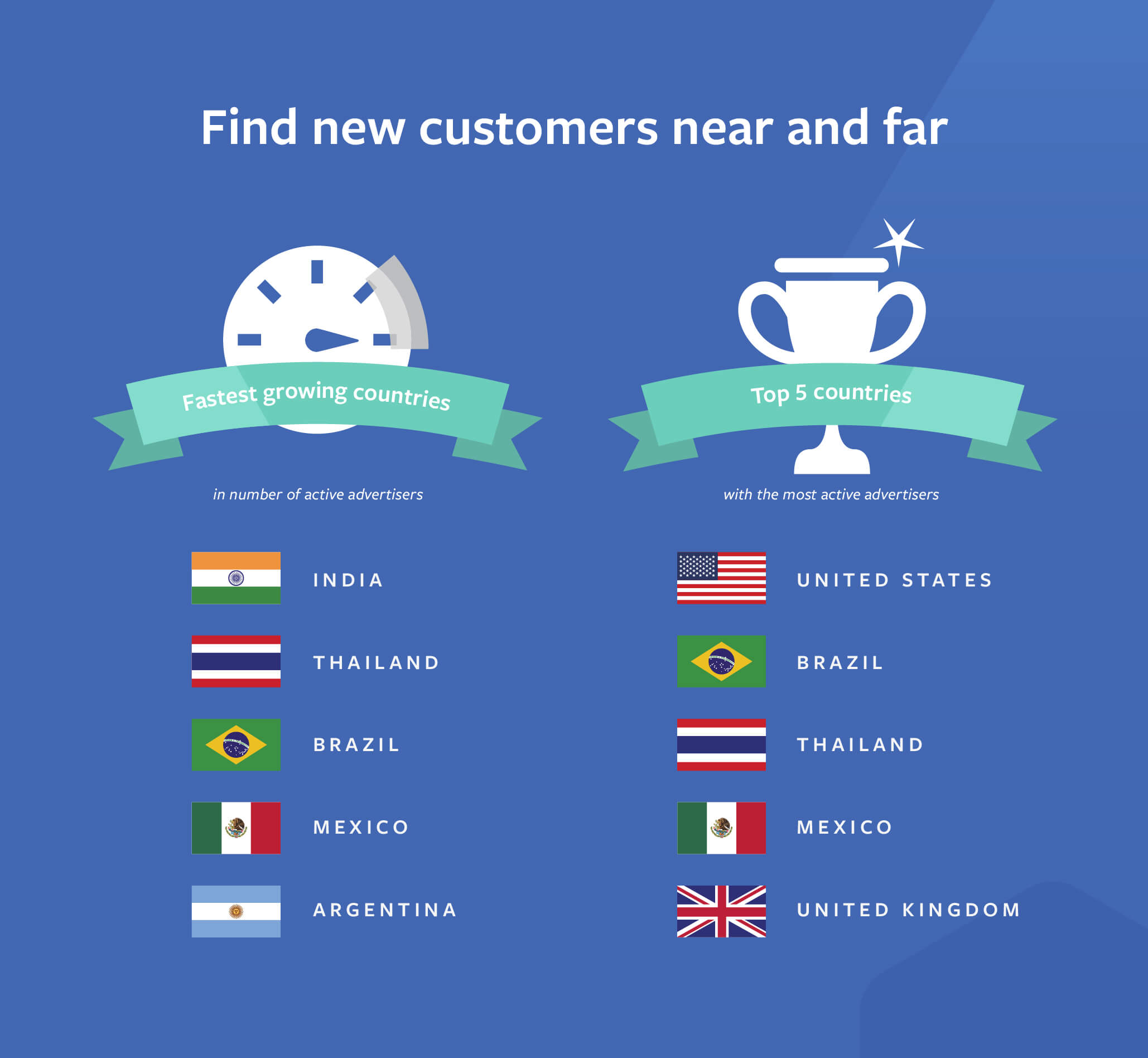 Facebook advertising is opened to every business from every industry there is. However, the biggest verticals are clearly retail, commerce, entertainment and media. And that's not a big surprise.
Is Facebook The Largest Business Social Media Platform?
When we talk business, many people think LinkedIn. Wrong. Facebook is by far the largest online community of businesses. The platform counts over 65 million pages alongside another 8 million business profiles on Instagram. That is, indeed, an impressive pool of potential advertisers!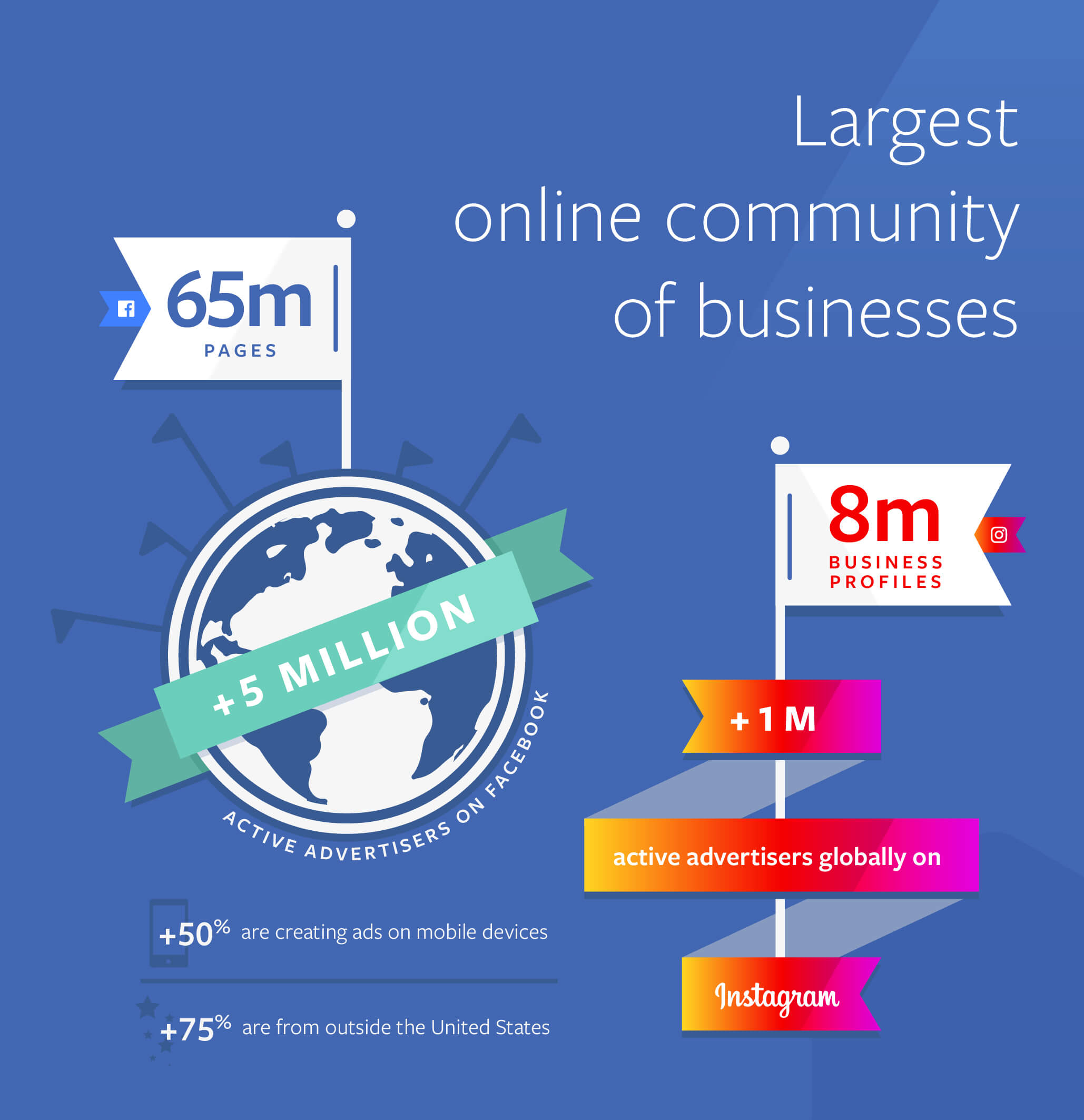 What is the most important learning here? Facebook is still growing strong and it will not be easy to fight for the number 1 place now.
---
You might also like
---
More from Facebook
---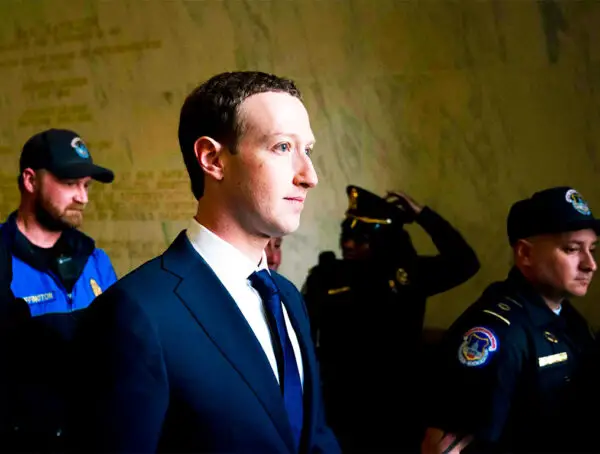 Facebook has spent more than $23 million to guarantee Mark Zuckerberg's security in 2020, as revealed by a SEC filing …