With all the new features on Messenger lately, many have been complaining that it is getting more and more complicated and difficult. Facebook has just announced some design changes aimed at fixing this.
You may have noticed – Your Facebook Messenger home screen has changed. Whether you're on iOS or Android it has now been reorganised to make it easier to navigate. In the announcement of the changes, Vice president of messaging products, David Marcus, also said that the home screen will also soon add a Discover tab in the bottom bar. As Marcus explains,
[quote]Your new home screen is organized around making Messenger your central hub for connecting with the people and businesses you want to in whatever way you prefer. All your beloved features are still there but are organized a little differently to make it faster for you to find what you want.[/quote]
The new design has been tested for some time in many countries and it is now becoming available to all. At the top of your Messenger home screen you can now find Messages, the Active tab (who is active now) and all the Groups you interact with. Just swipe each tab to see what happens. The green dots next to a profile show when someone is currently messaging.
There is also a new bottom bar – it has tabs for Home, Calls, the Camera button, People and Games. Whenever something comes up in each of these sections you will see a red dot to let you know. An unseen message for example will show up as a red dod next to Home. Missed calls will also show up next to Calls. Marcus explains that
[quote]These small changes are designed to make Messenger simpler for you – to help you get to your contacts quickly, jump into your conversations where you left off, start new chats, and stay up to date. This will be rolling out worldwide on iOS and Android this week. As always, we look forward to hearing your feedback.[/quote]
---
[wysija_form id="5″]
More from Facebook
---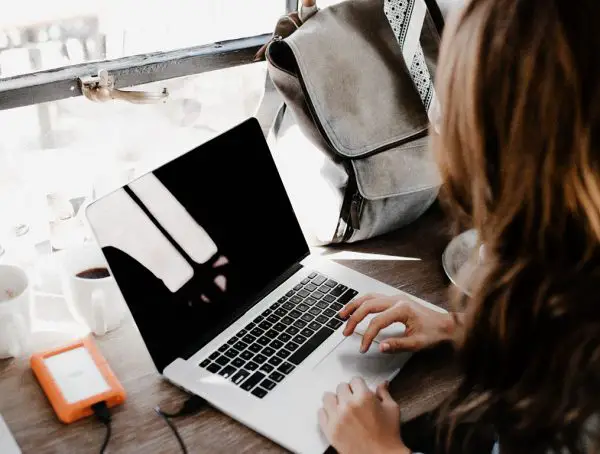 1.7K
Further to its pledge to train 1M business owners in the US, and help equip more people with digital skills, …
The ability to remove – or "unsend" – messages on Facebook Messenger has finally gone live for users in Poland, …
Over $1 billion has been raised through Facebook's Fundraisers and donate button since they were launched in 2015. 
Editor Picks
---