Last week Friday rolled out its latest version of Messenger Platform. The update includes features that give businesses more control over their conversations with customers.
After the updates to Messenger announced at the F8 developer conference two weeks ago, Facebook has now also updated Messenger Platform to version 2.4, bringing more flexibility to conversations through the customer chat plugin it introduced in closed beta over a year ago. The chat plugin is now in beta and gets some new customisation options through a Customer Chat SDK. This SDK is now also included in the Facebook JavaScript SDK.
One customisation is the ability for businesses to control when the plugin appears or is hidden. It also includes a way to control when to show or hide the welcome dialog. Finally, businesses can now also customise the greeting for the plugin dynamically.
There are also some new features that make the user experience better as well. The plugin can fill in data (i.e a phone number) from a Facebook user's profile whenever necessary – so that one doesn't have to type it in. With sender actions, users can also know when or if a business is replying to them.
The final update comes to the broadcast API that lets businesses send to many subscribers with only one API request. This helps businesses let multiple people know about something in just one message. Also, with the new "label predicates," businesses can apply multiple labels to broadcasts, using AND, OR, and NOT operators. Finally, the broadcast API gets a scheduling feature that allows businesses to schedule their broadcasts.
---
You might also like
---
More from Facebook
---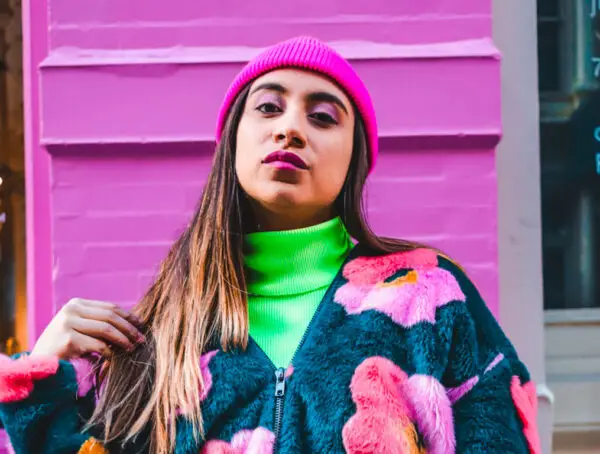 Facebook has announced a revamped version of its Access Your Information tool, making it easier for users to find and …