Developers and businesses now get five more tags to help aid communication with bot users, allowing them to respond to customer actions beyond the 24-hour window stated in Messenger's policy. 
In April, bot developers got three new tags that made it easier for businesses and developers to create bots that could handle and respond to customer questions and provide updates on shipping or reservations or and be able to better handle the resolution of issues. As Facebook explains, tags offer "a way to respond to customer actions and send messages for specific uses cases beyond the 24-hour window stated in Messenger Platform policy."
Now, businesses and developers will get five new tags, giving them a few more ways to communicate with users. The new tags, limited to sending of non-promotional content only, are the following:
Appointment Update: The APPOINTMENT_UPDATE tag can be used to update users on an appointment that exists. If there is a change on something like time, location, or cancellation, users can be notified easily.
Game Event: The GAME_EVENT tag can be used to only to update a user on his/her progression in a game or live sporting event. If a user's soccer team is about to play, they might get a message. As they would if a Messenger game tournament begins or ends.
Transportation Update: The TRANSPORTATION_UPDATE tag can be used only to update users on an existing reservation –  flight, train, car, ferry or other reservation. For example, flight canceled, train arrived, etc.
Feature Functionality Update: The FEATURE_FUNCTIONALITY_UPDATE tag can be used only to update users on new features or updates on a bot. For example, it may notify users that a bot has a "new skill."
Ticket Update: The TICKET_UPDATE tag can only be used to update users on an event for which they already have a ticket – when there is a refund, if a concert is canceled, or if a venue has changed.
If you'd like to look into these tags and the other tags available for bot developers to use, you can refer to the developer documentation here.
---
You might also like
---
More from Facebook
---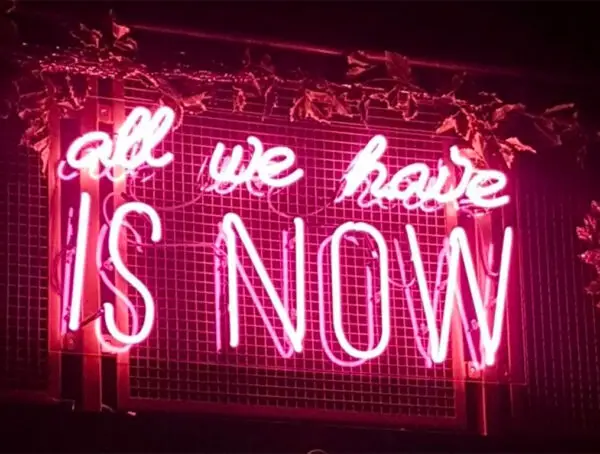 Facebook is making it easier for businesses to manage their presence across apps, letting them schedule Facebook and Instagram Stories.