Facebook is introducing a new messages campaign objective to help advertisers open conversations with their customers by reaching more people who are more likely to reply to their business.
As you will already know, Facebook offers advertisers a number of ad objectives to help them achieve several goals. For example, they can drive traffic or engagement, raise brand awareness, or increase conversions. As such, all objectives are tied under three specific overarching strategic objectives – Awareness, Consideration, and Conversion. And now, Facebook is adding a brand new objective under consideration, that to help them drive conversations with the people who are more likely to answer them.
The messages objective can be used by all businesses who want to open conversations with customers, whether it's to answer questions, drive transactions, offer support, or generate leads. The objective now makes click to Messenger ads more efficient, "increasing the value of campaigns that drive traffic" to the Messenger platform, and helping brands move customers from consideration to action.
Messaging between businesses and their customers is a powerful driver for sales, and there is a lot of it going on; currently over 2 billion messages sent between the two each month. It is also a preferred medium of communication. Facebook found that "54.4% of US social media users said they preferred messaging channels, including Messenger, over email, phone and online chat," and this trend will continue in the near future. A Facebook-commissioned study by Nielsen showed that 67% of people surveyed, say they "plan to increase their messaging with businesses over the next two years."
The new objective will house all of Facebook's existing messaging ad products, also allowing brands to "reengage in existing conversations using sponsored messages" – which will soon be incorporated into the messages objective.
You can find out more about the messages objective here.
---
You might also like
---
More from Facebook
---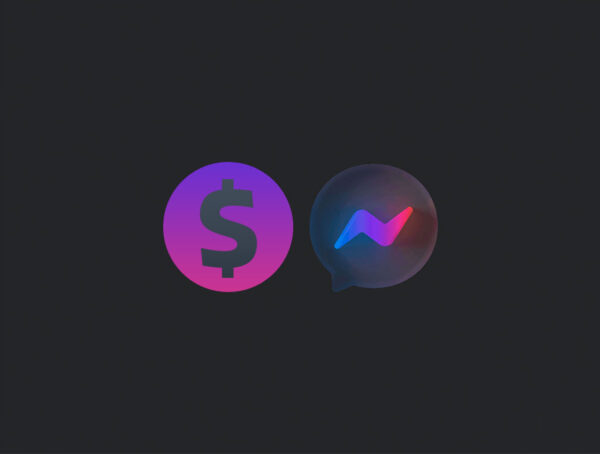 In the US, Facebook has begun testing Venmo-like QR codes to facilitate peer-to-peer payments using its app.