Facebook launched Marketplace recently, but is now stopping the global rollout as it faces a rise in illegal listings on the platform.
Facebook launched Marketplace – its listings feature – this week. However, there's a problem. Something has gone very wrong. People are starting to use Marketplace to post and search for drugs, animals, and more. It's a problem that Craigslist has had for ages, but Facebook has significantly more users.
Of course Facebook has terms and conditions that users have to adhere to, but apparently a technical problem has caused a significant amount of illegal listings to go through. So, to deal with this influx Facebook has stopped the rollout of Marketplace. This is obviously not the best way to deal with the issue as there are bound to be a few listings that will slip through, but it's the best that the company can do right now, short of actually shutting down the feature altogether.
Hey @facebook, #Marketplace is off to a good start. Dogs. Guns. Sweet. pic.twitter.com/NoEpePuV96

— Josh Chace (@JOSHinHD) October 3, 2016
Whether Marketplace exists or not though, will not immediately stop Facebook from being used to buy and sell things. Hundreds of millions of users are using Groups for just that. Also, this is not the first time Facebook is facing a similar issue – it even updated its policy on regulated goods policy recently, banning weapons and ammunition sales.
In a statement, Mary Ku, director of product management at Facebook said,
[quote]We are working to fix the problem and will be closely monitoring our systems to ensure we are properly identifying and removing violations before giving more people access to Marketplace[/quote]
Facebook has become pretty good at image recognition technology lately, so I expect it will be using it to help stem the problem. In any case, whatever Facebook does, it will also have to rely heavily on its users to report illegal listings.
---
You might also like
---
More from Facebook
---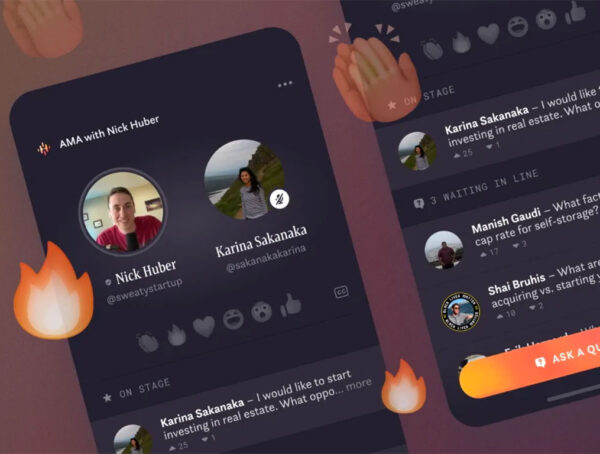 Facebook Hotline is a slightly different take on Clubhouse that puts more power in the hands of attendees who can …