Facebook has revealed yet another update on its mobile app. You can now search for specific keywords in users' profiles and pages and get the results of posts that match your search criteria.
The new functionality is available to a small portion of mobile users for the time being and comes as a natural extension to the roll-out of Graph Search on mobile earlier this year.
The update may seem small, but it could mean tons for both brands and users. First of all, brand pages admins can now track the interest and the posts of users, see what they are talking about and adjust their content and ads accordingly. In addition, they could track competition and check what generates engagement among fans of other pages.
On the other hand, this latest move could raise eyebrows among users, as it will question the privacy of their profiles. For this reason, it is highly recommended to check the privacy settings of your profile and posts if you want to avoid being tracked by pages or advertisers.
Do you find this new update useful?
Related Stories:
More from Facebook
---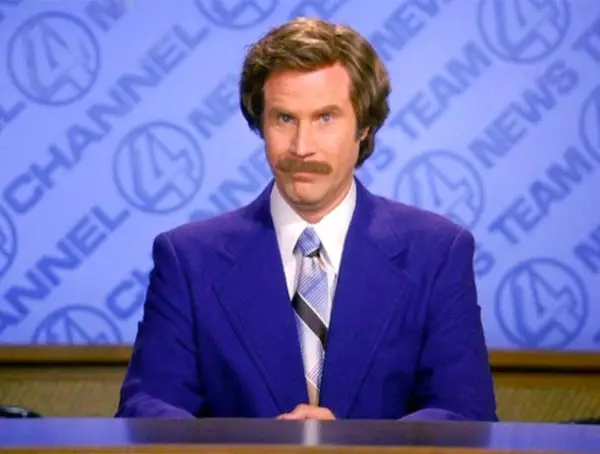 Facebook has announced that publishers in Denmark, Sweden, Norway, and Finland can now register their news Pages on the platform.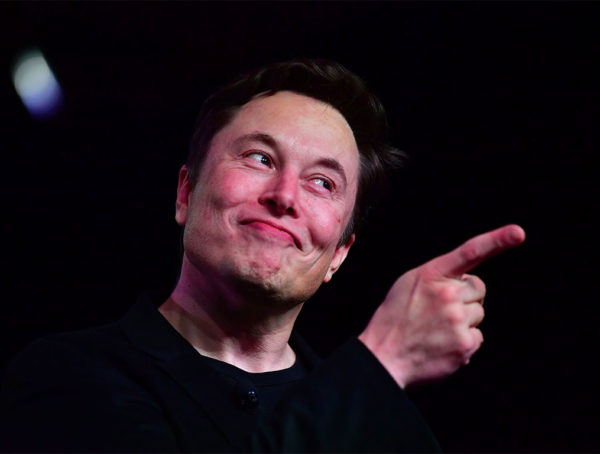 Elon Musk, a long time Facebook critic, tweeted out that people should #DeleteFacebook, saying the platform is "lame."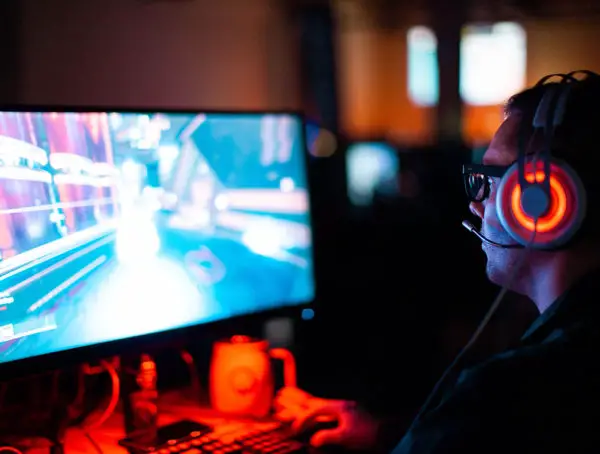 Facebook announced a new toolkit to help gaming creators build more positive, supportive, and inclusive communities on its platform.
Editor Picks
---